Depot Creek Nature Reserve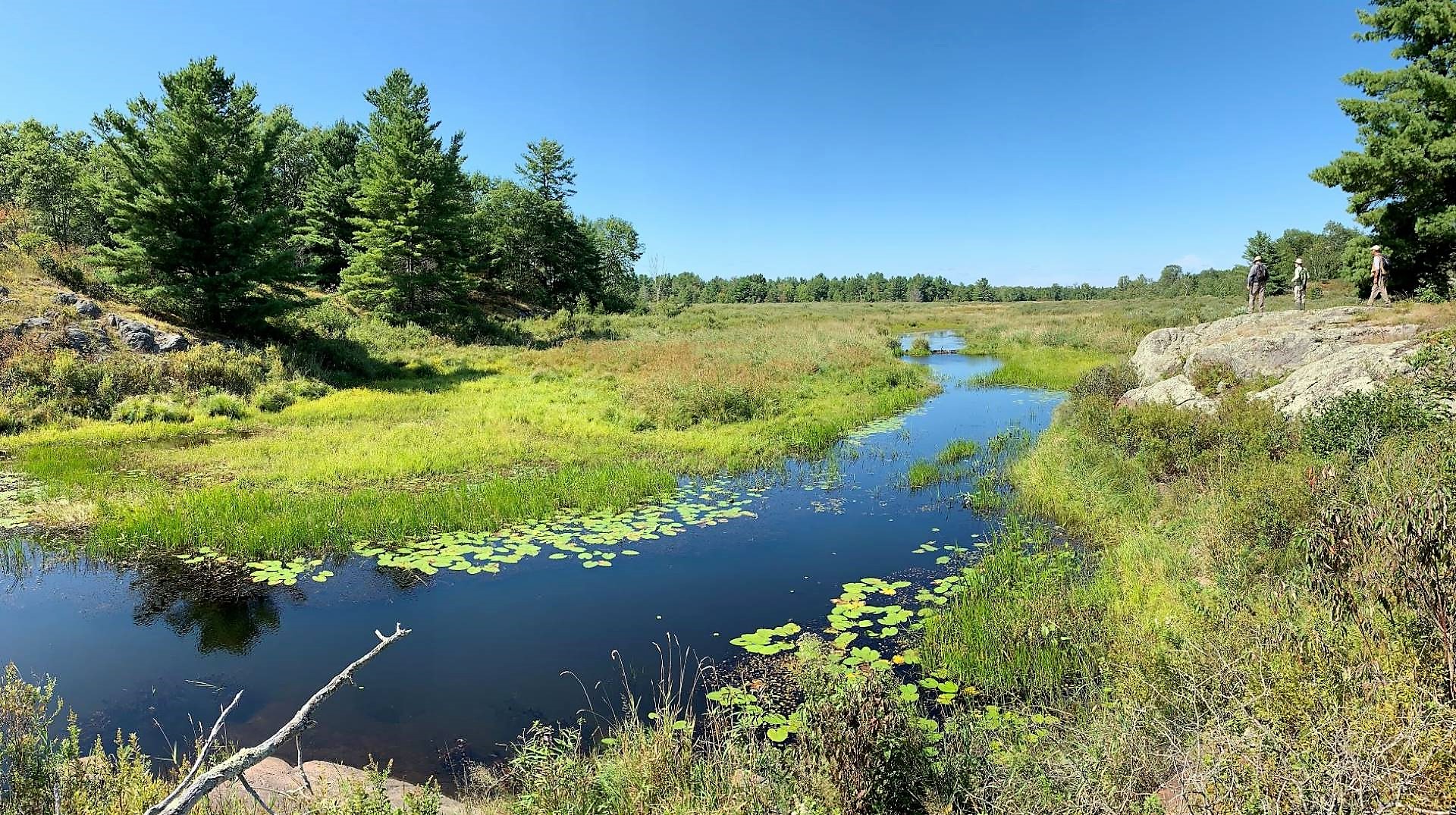 Fourth Lake Nature Reserve North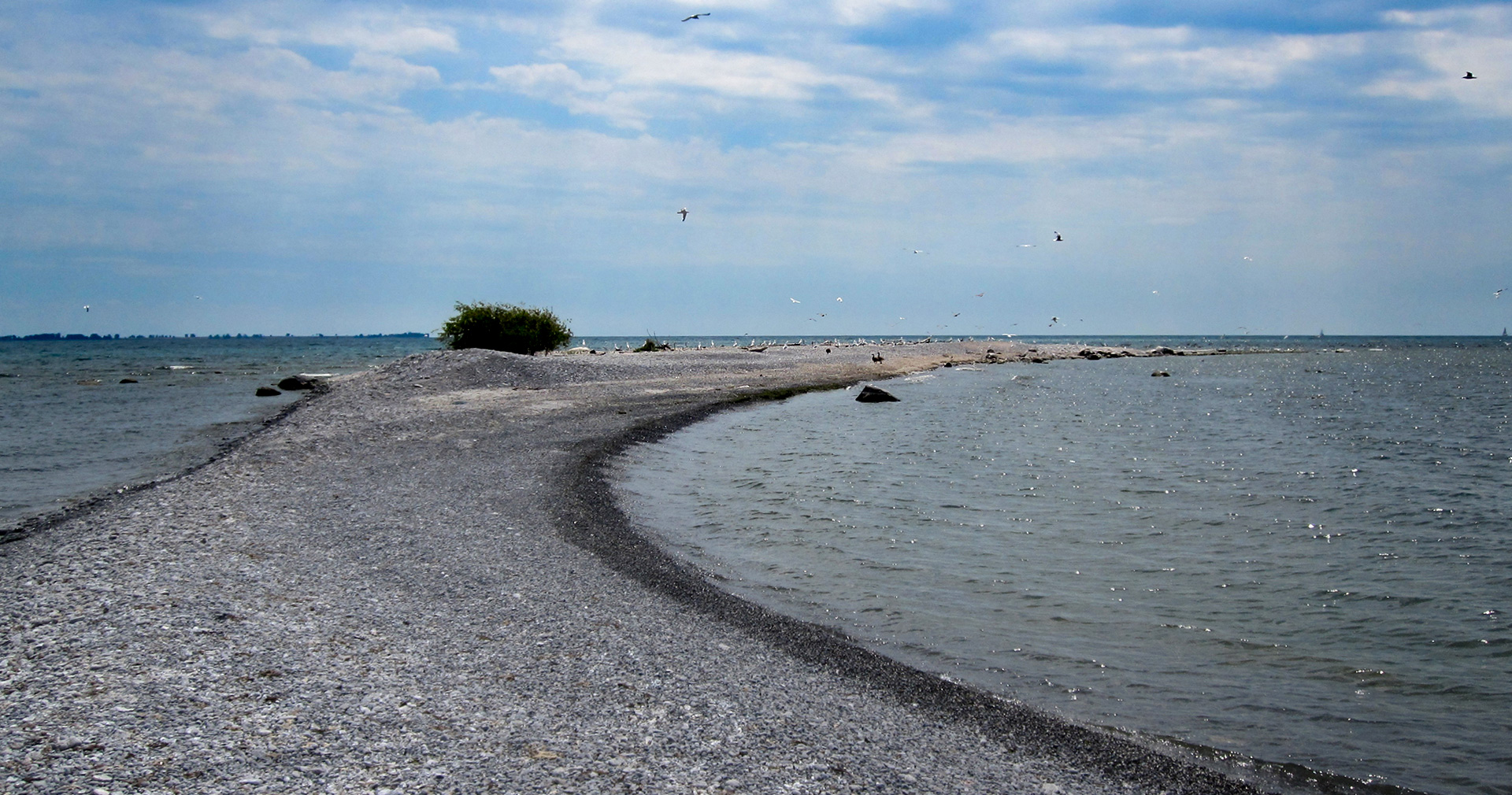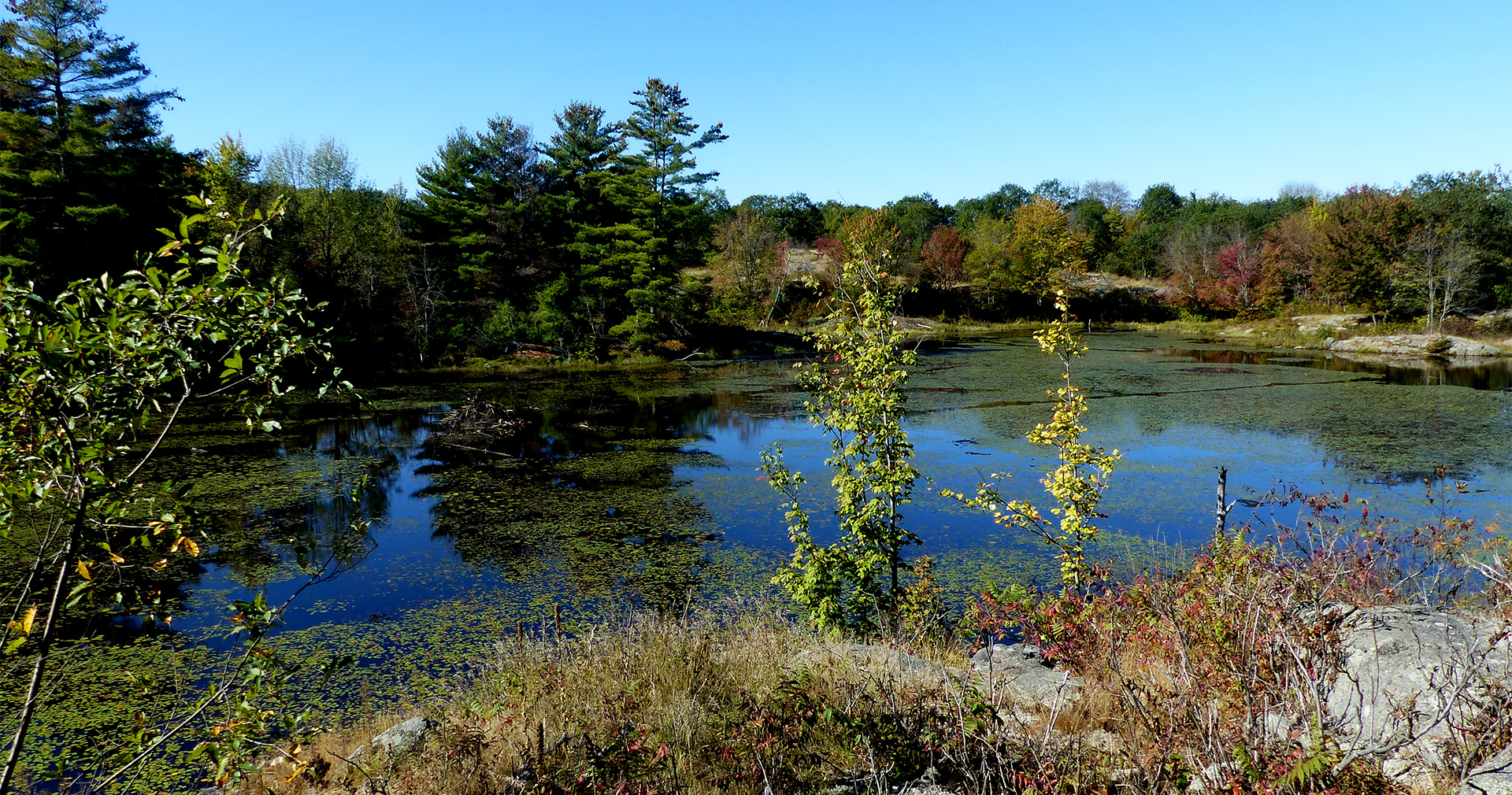 Fourth Lake Nature Reserve
Protecting forever our natural heritage in Kingston, Frontenac, Lennox and Addington
18
Species at risk are
provided habitat
400
Hectares of protected
habitat
3-part email series – learn what makes nature in the KFLA region unique
Why protect natural spaces in the Kingston, Frontenac, Lennox and Addington region? To learn more, subscribe to our 3-part email series on the unique factors (location, geology and species) that make this region's nature special and worth protecting.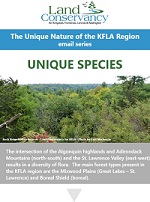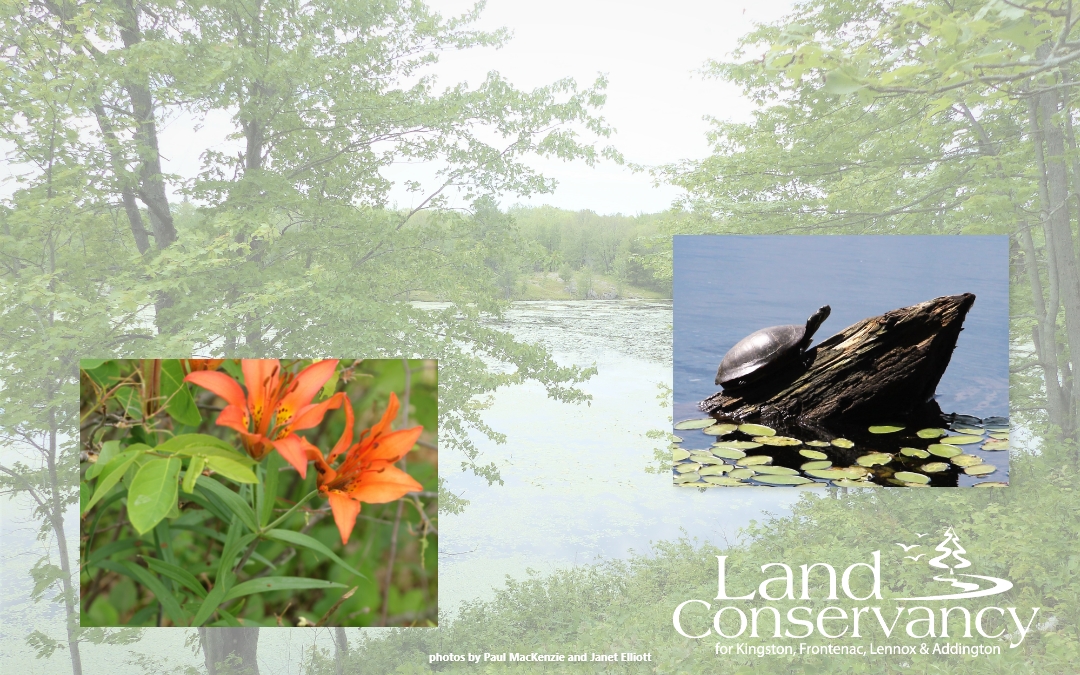 The Land Conservancy for Kingston, Frontenac, Lennox and Addington (Land Conservancy for KFLA) is pleased to announce the addition of an 88-hectare (217 acre) property to its growing list of nature reserves in the KFLA region. The property, situated near Parham, is...
read more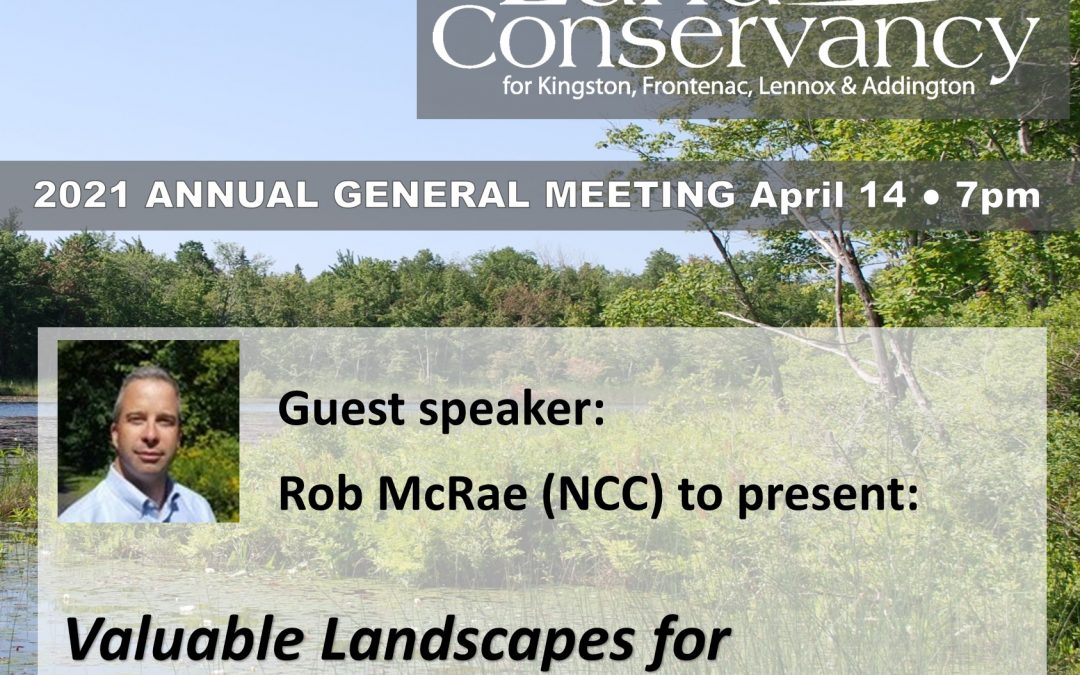 This year's AGM format will be an online Zoom meeting. Login details for Zoom will be provided just ahead of the event. Part 1: Annual General Meeting Agenda Items Part 2:Guest Speaker - Rob McRae (NCC) Rob McRae, Program Director for Eastern Ontario, Nature...
read more

Web hosting generously provided by WTC Communications.