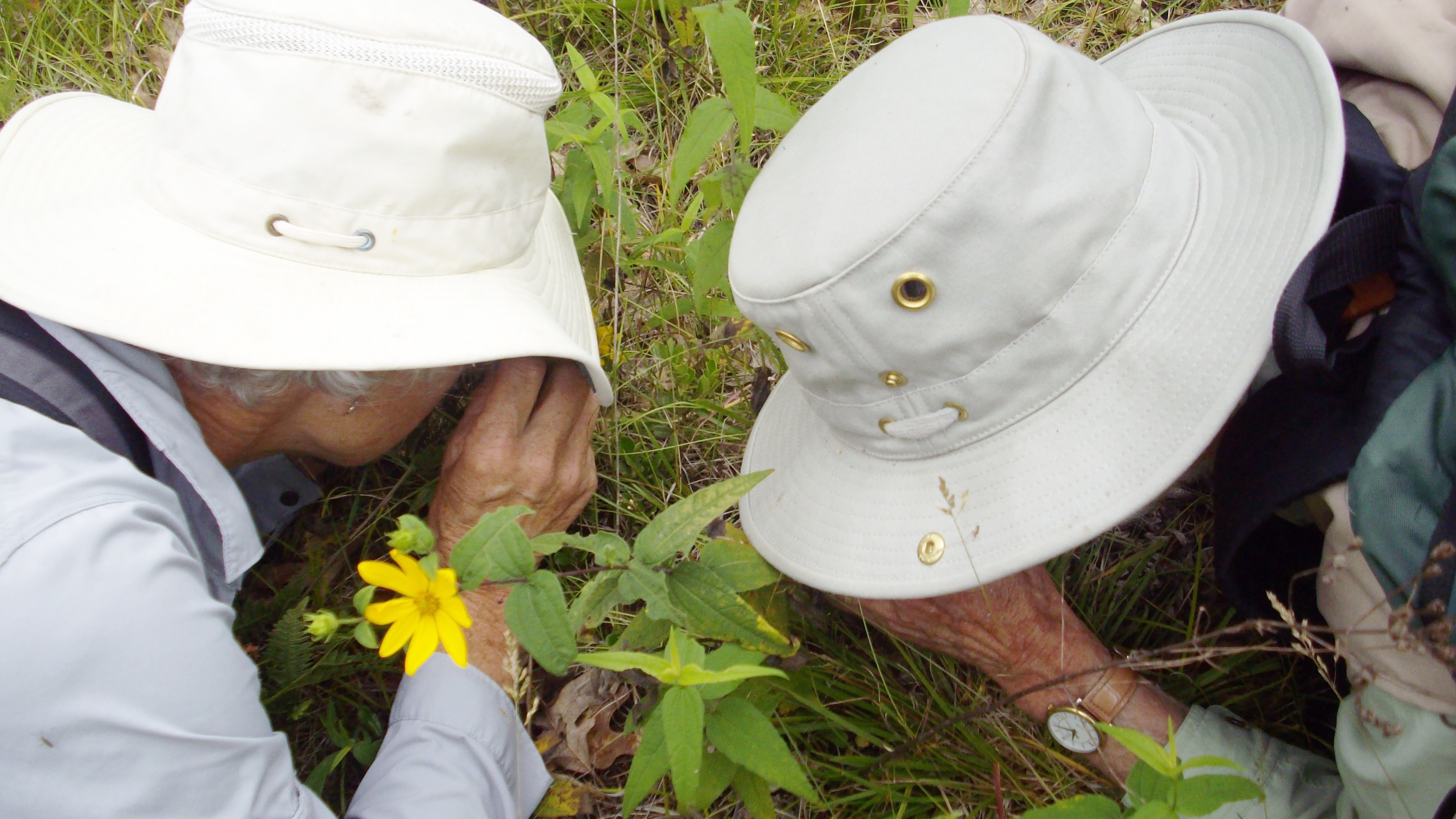 Information Sessions
July 27+29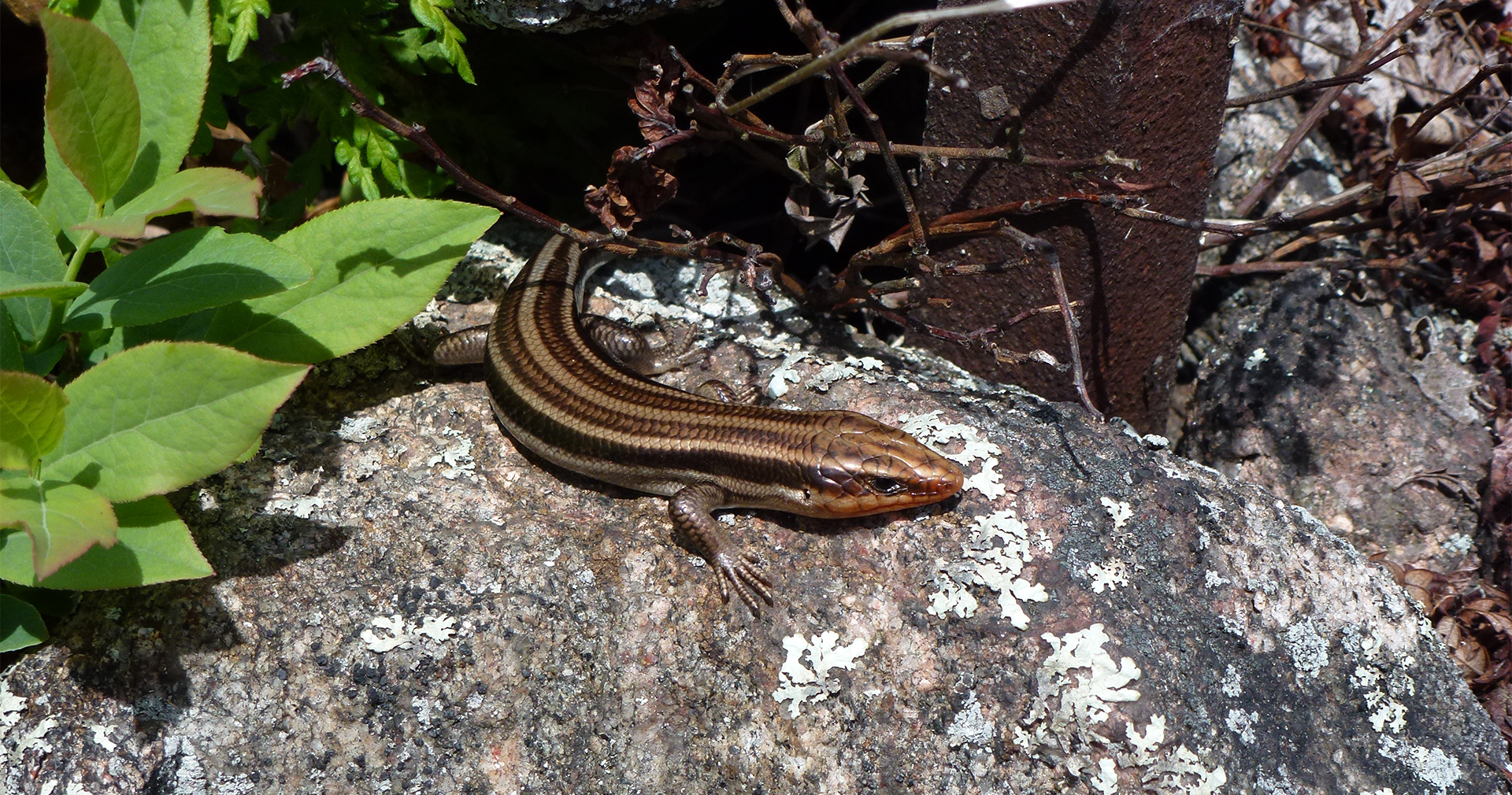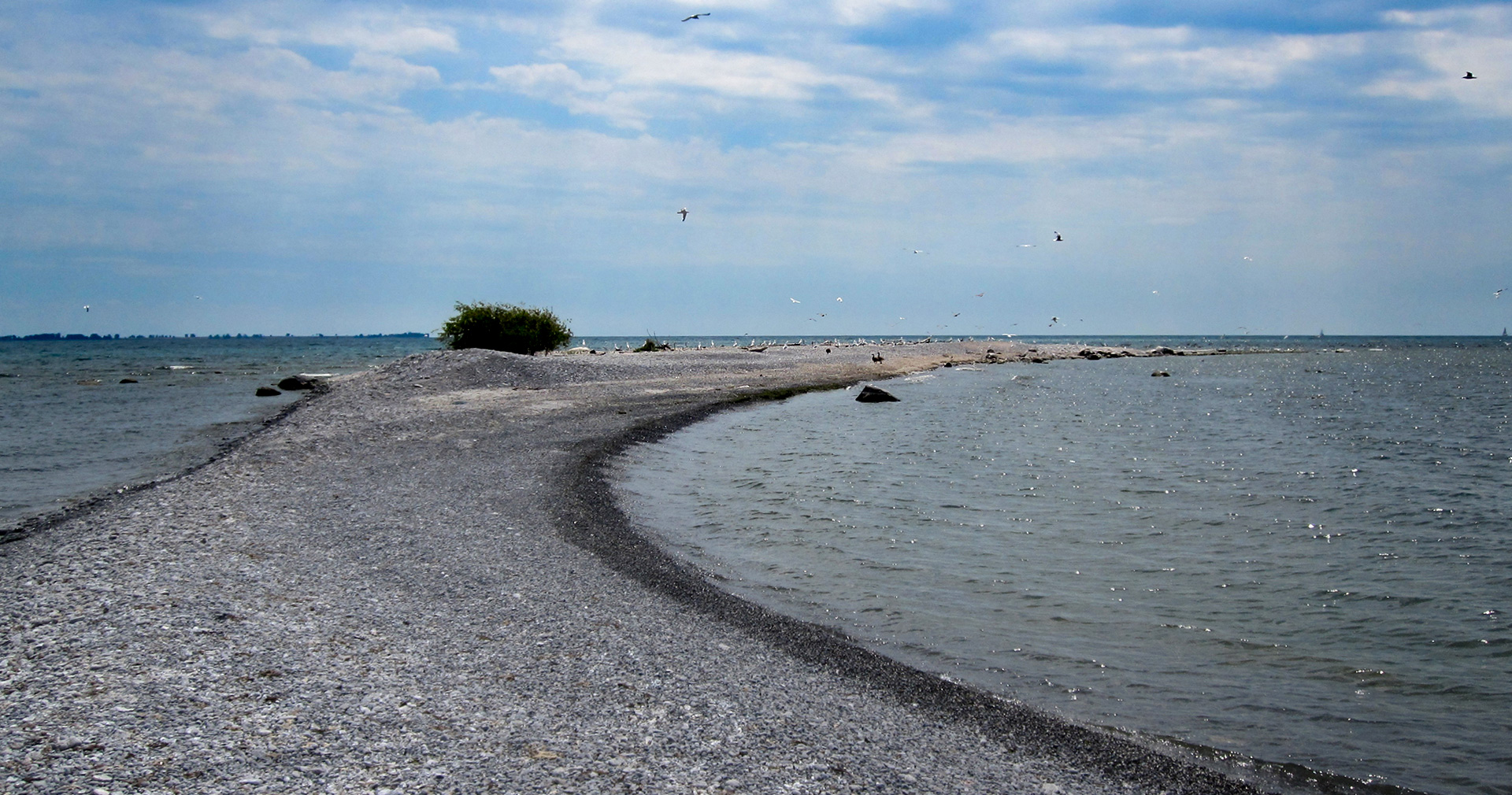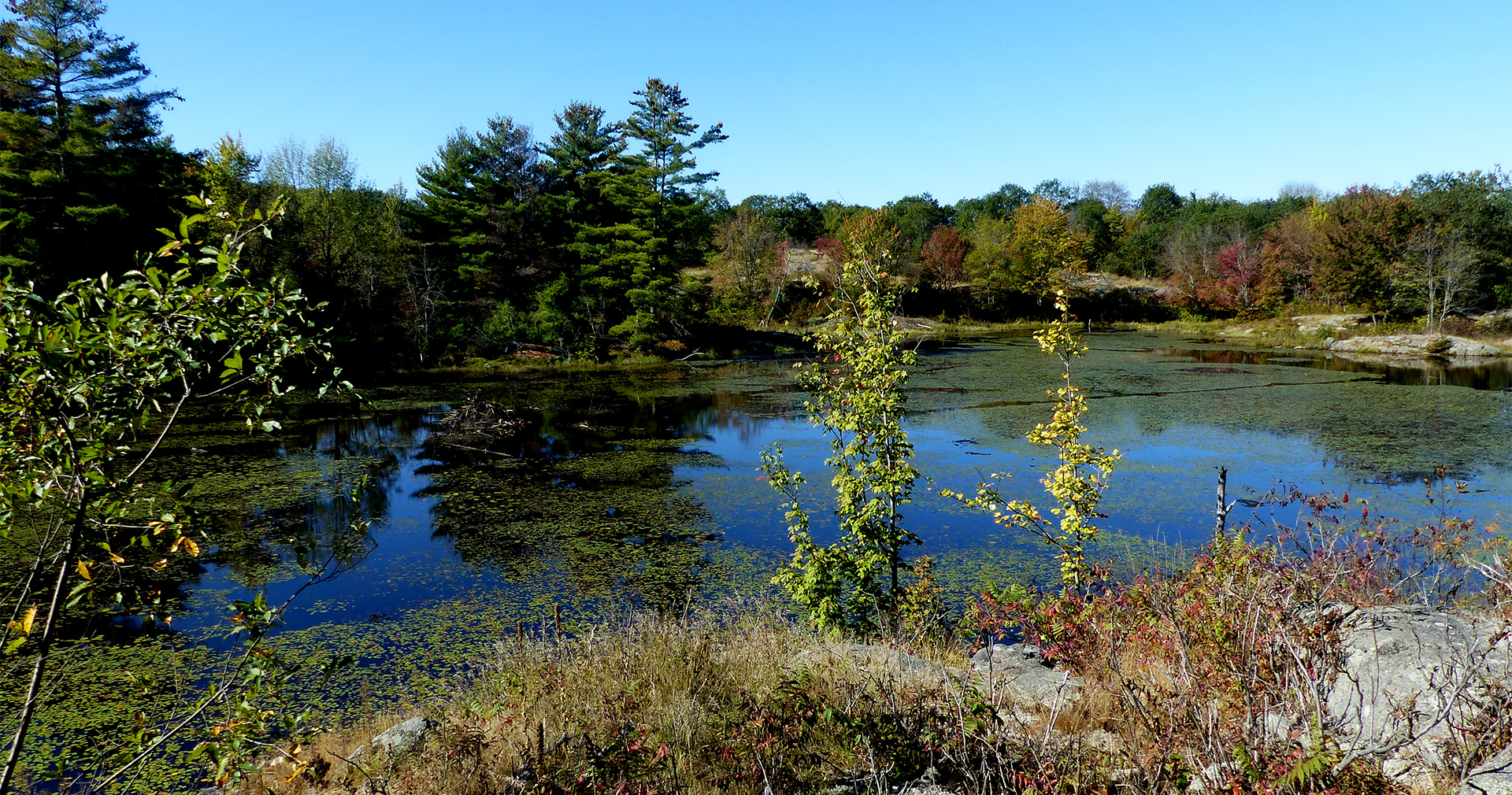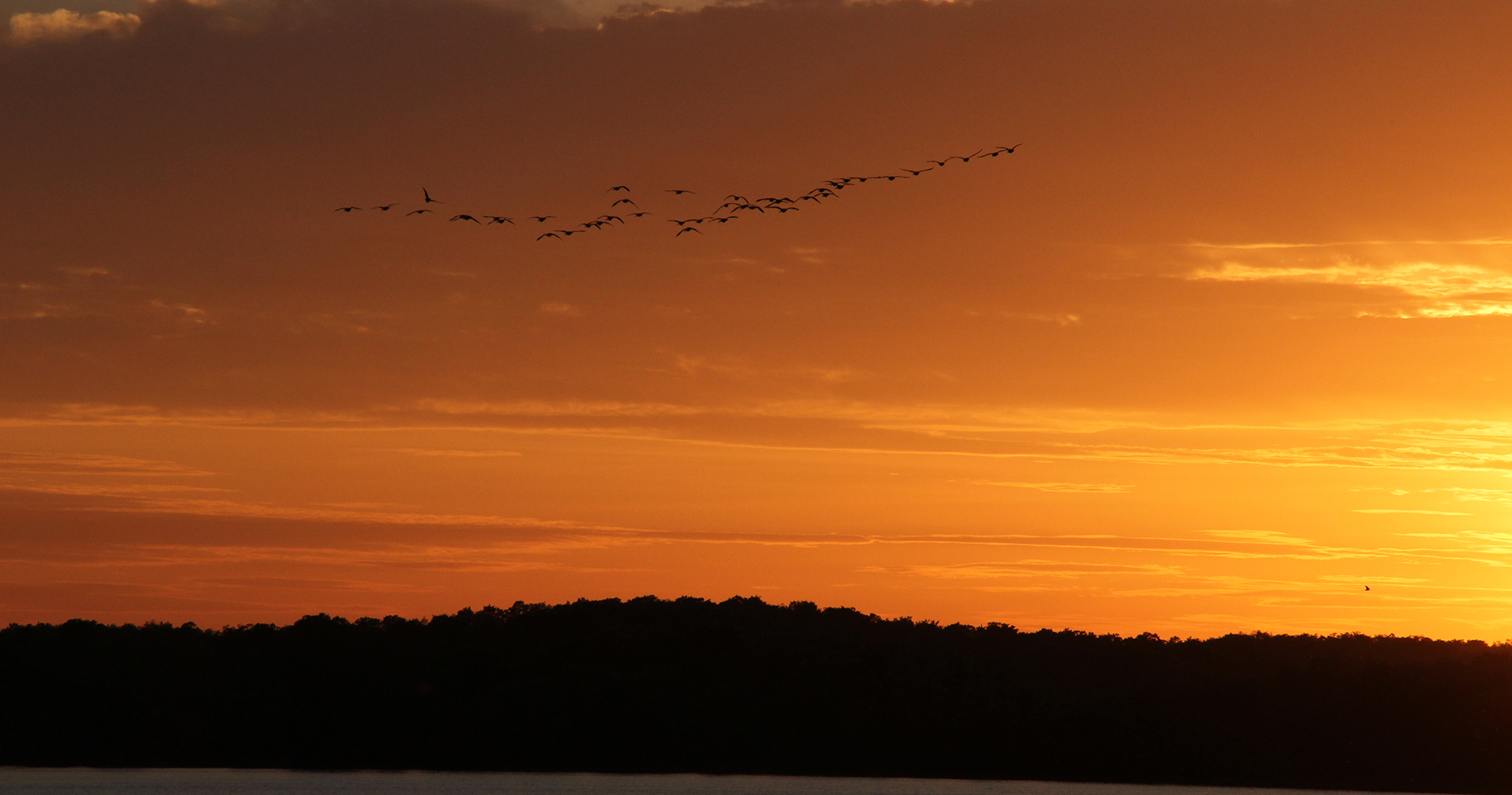 Our goal is to preserve wild lands in the Ontario counties of Frontenac and Lennox and Addington,
providing vital habitat for the diverse plant and animal species here.
Please read more on this website about how you can help our land conservation efforts.
18
Species at risk areprovided habitat
220
Hectares of protectedhabitat

Friday, July 27, 2 to 4 pm, Confederation Place Hotel  Lawyers, estate planners, accountants and other professional advisors are invited to a workshop with a tax specialist from Grant Thornton, Toronto, a representative from the government of Canada's ecological gifts...
read more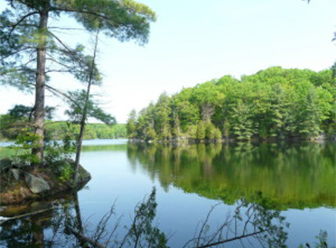 Sunday, July 29, 9:30 a.m. Piccadilly Hall, 1025 Old Oaks Road, Godfrey  All welcome. Specialists will speak and answer questions about conserving habitats, while saving capital gains taxes and preserving land for nature. Learn about ecological gifts, split receipts,...
read more

Web hosting generously provided by WTC Communications.