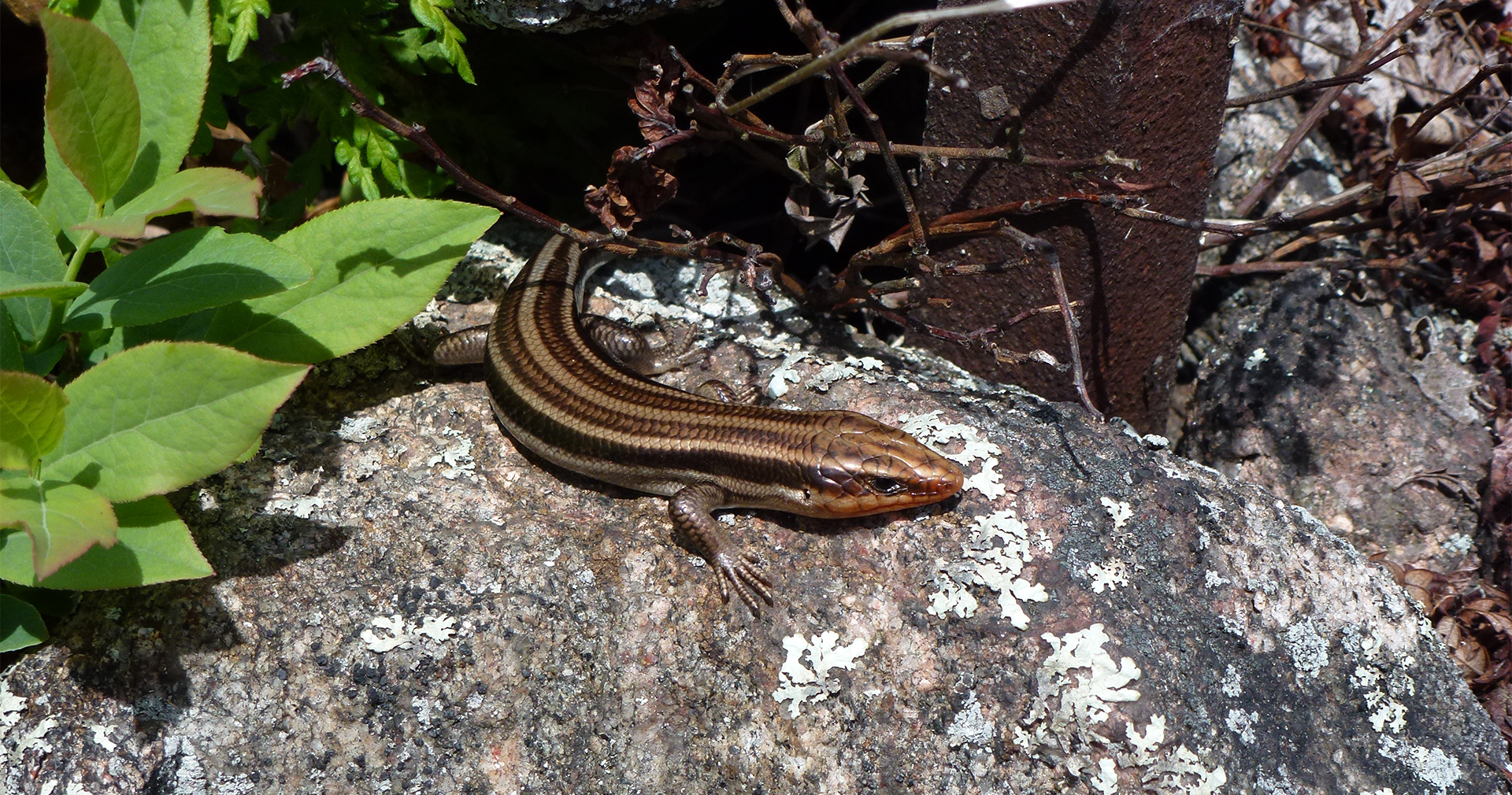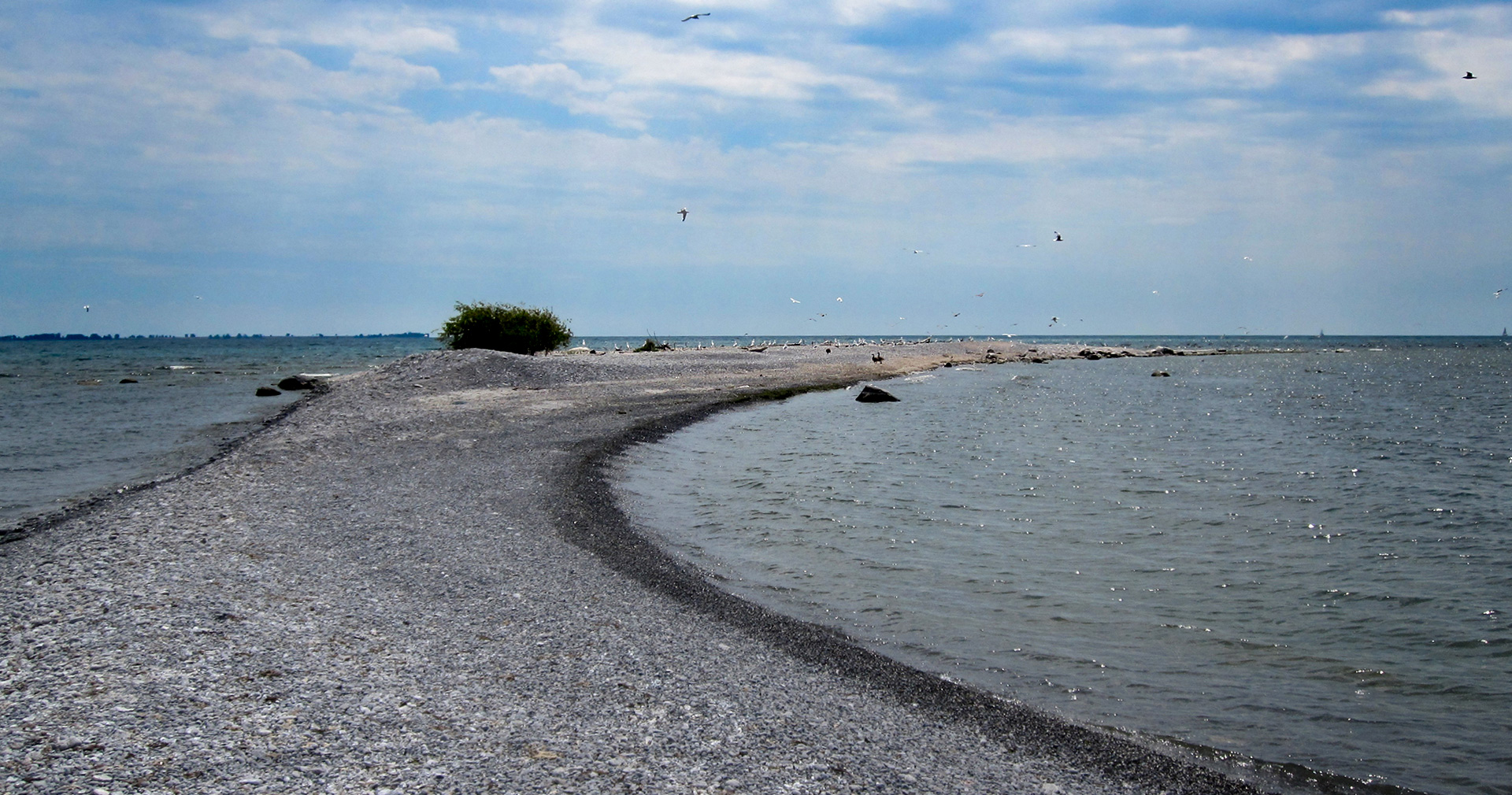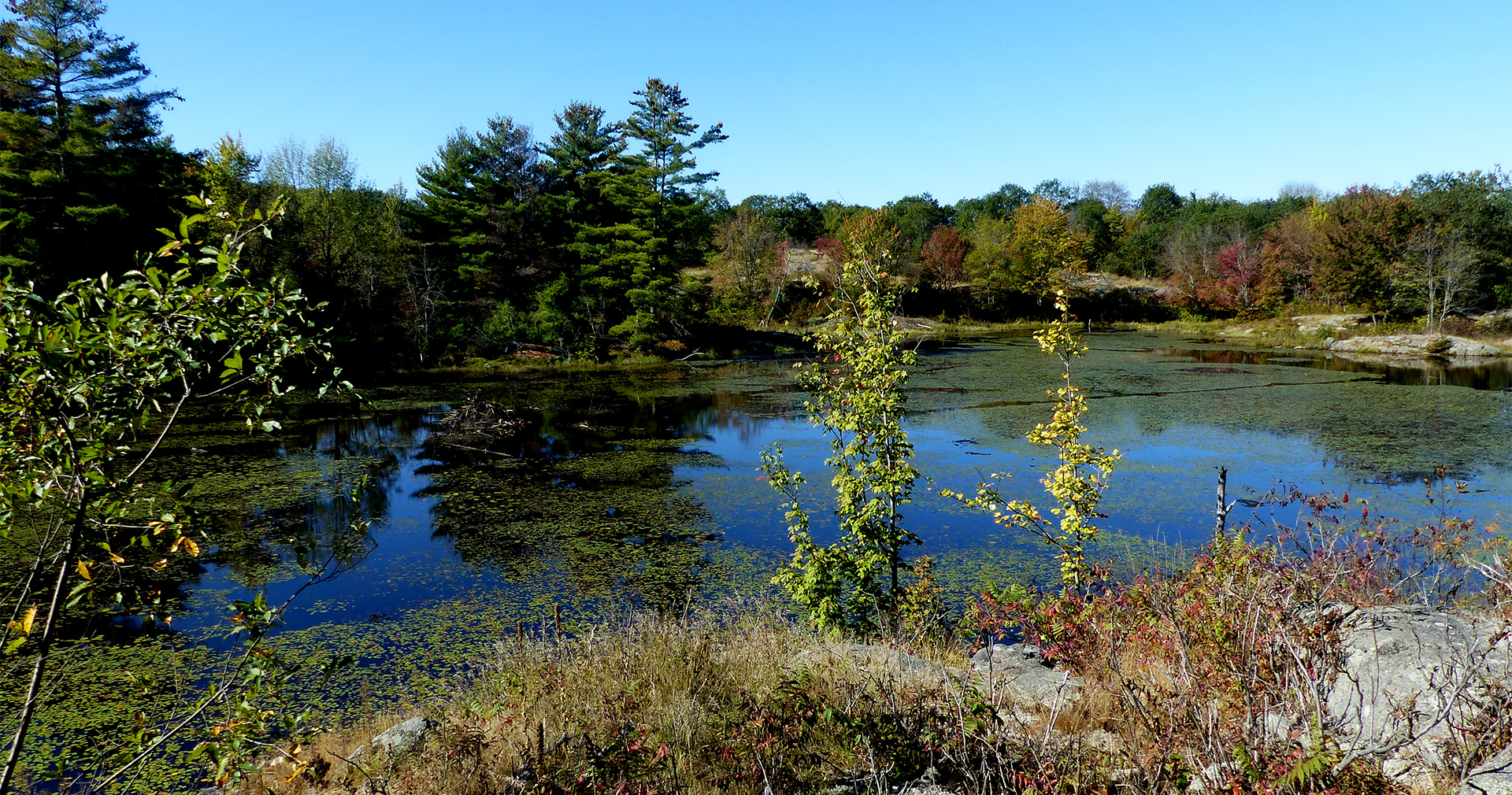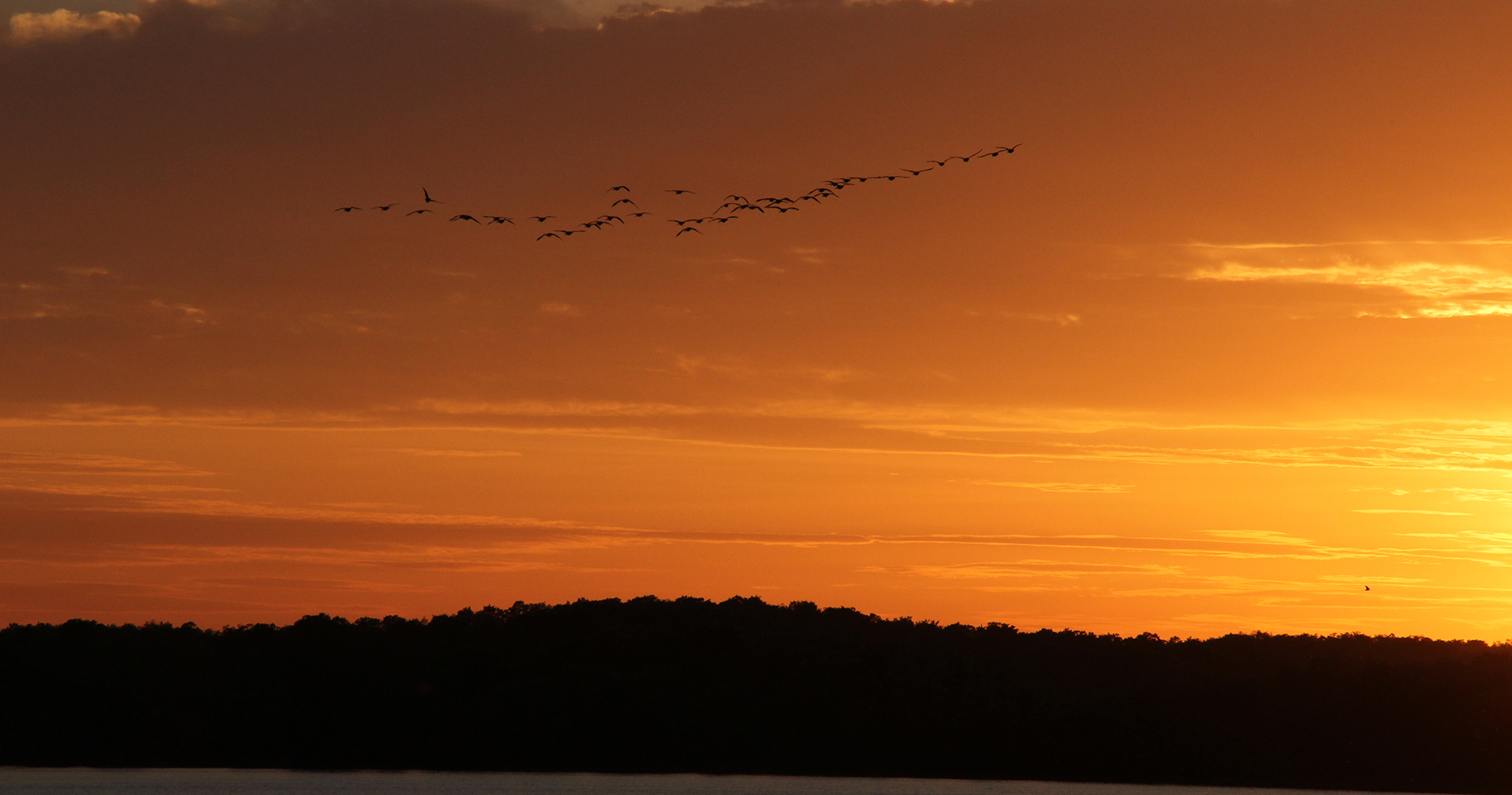 Our goal is to preserve wild lands in the Ontario counties of Frontenac and Lennox and Addington,
providing vital habitat for the diverse plant and animal species here.
Please read more on this website about how you can help our land conservation efforts.
19
Species at risk areprovided habitat
220
Hectares of protectedhabitat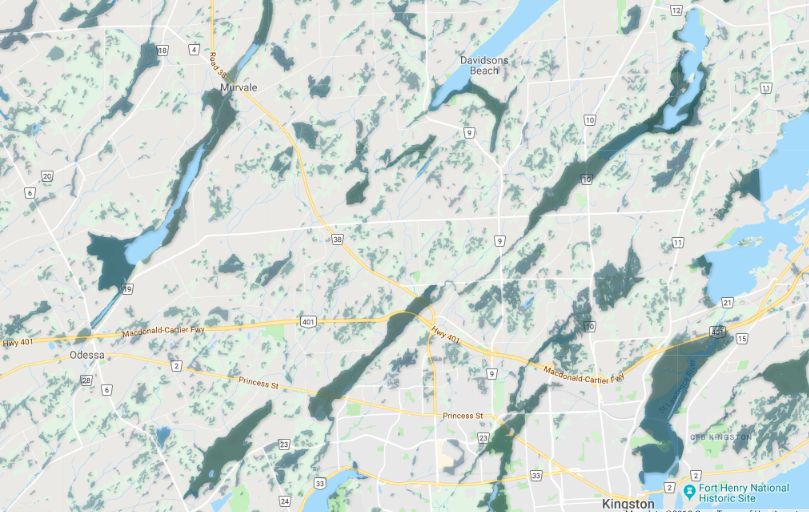 Wetlands data layerPlease attend our annual meeting at Ongwanada, Wednesday, April 25, 6:45 pm. Everyone is welcome. We will be celebrating the successful completion of our Ontario Trillium Foundation grant, showing large-format maps of the region, and introducing a...
read more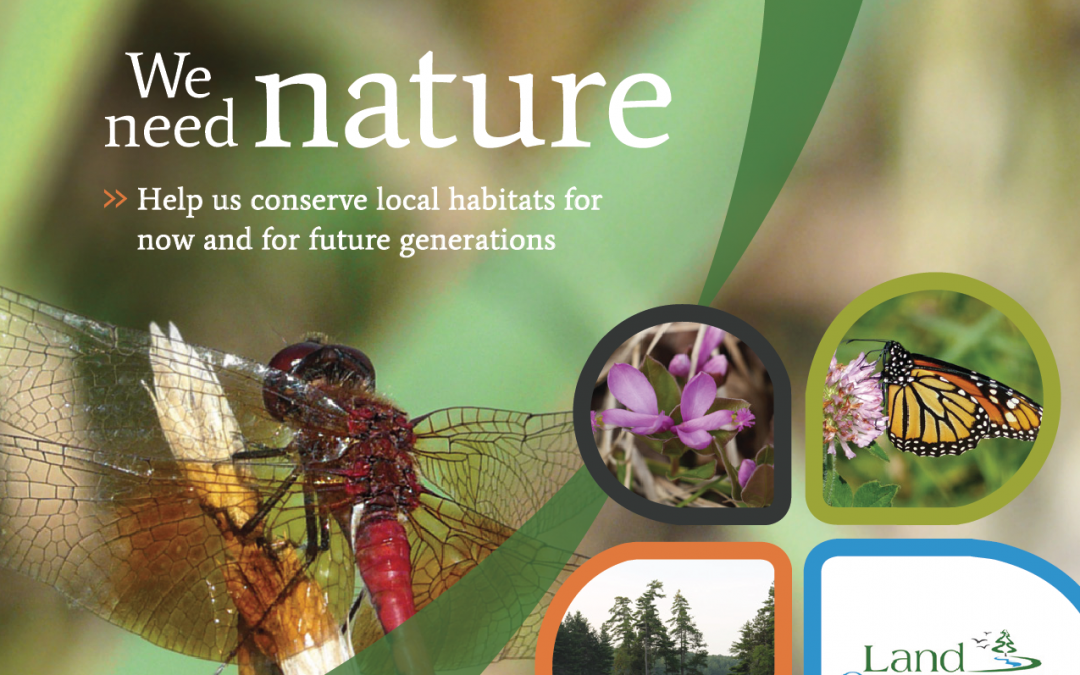 Thank you to the Ontario Trillium Foundation for a grant which paid all the costs for this publication – design, printing, distribution – the rest was all done by volunteers. To receive a copy please send an email to...
read more

Web hosting generously provided by WTC Communications.