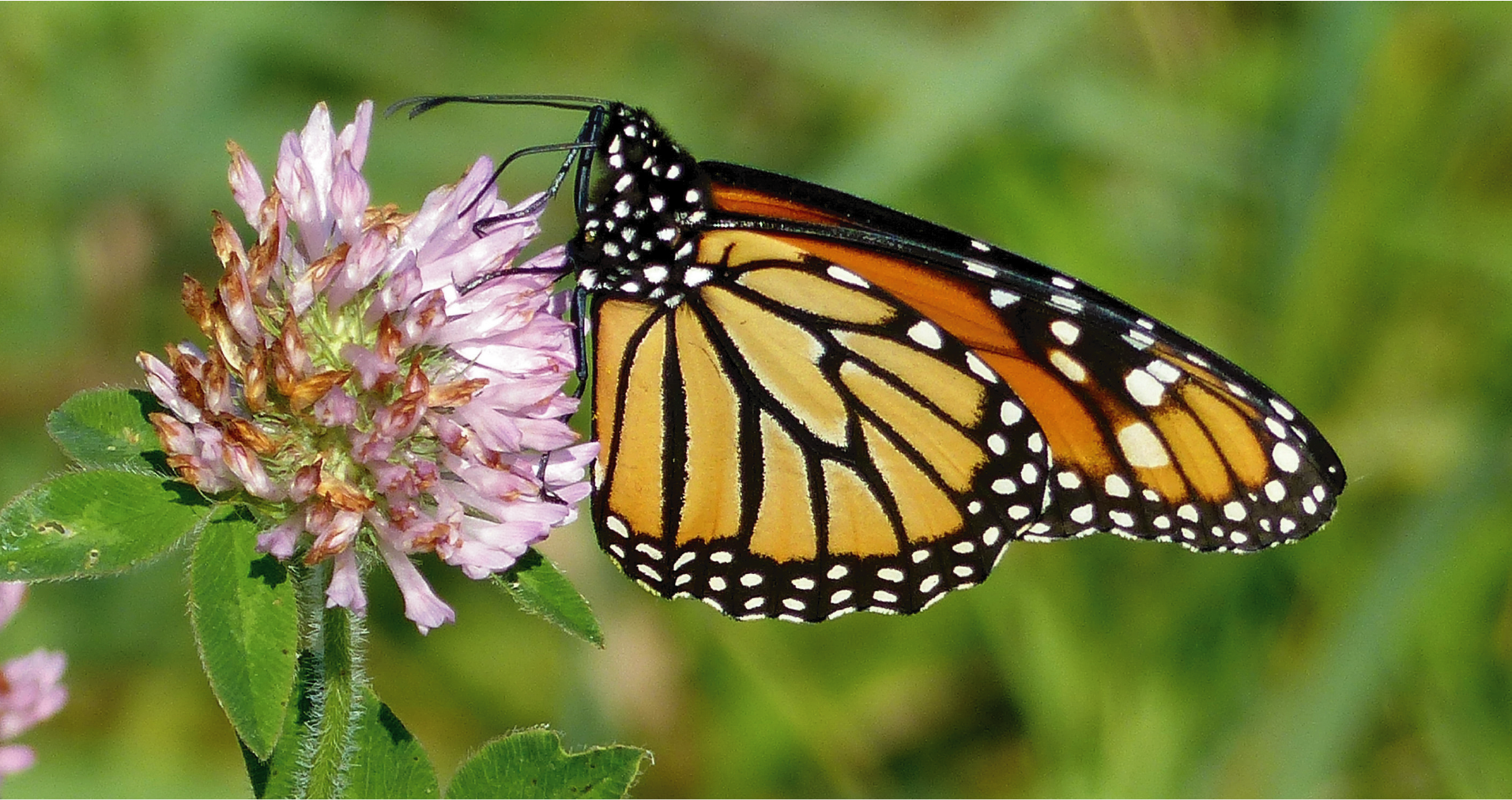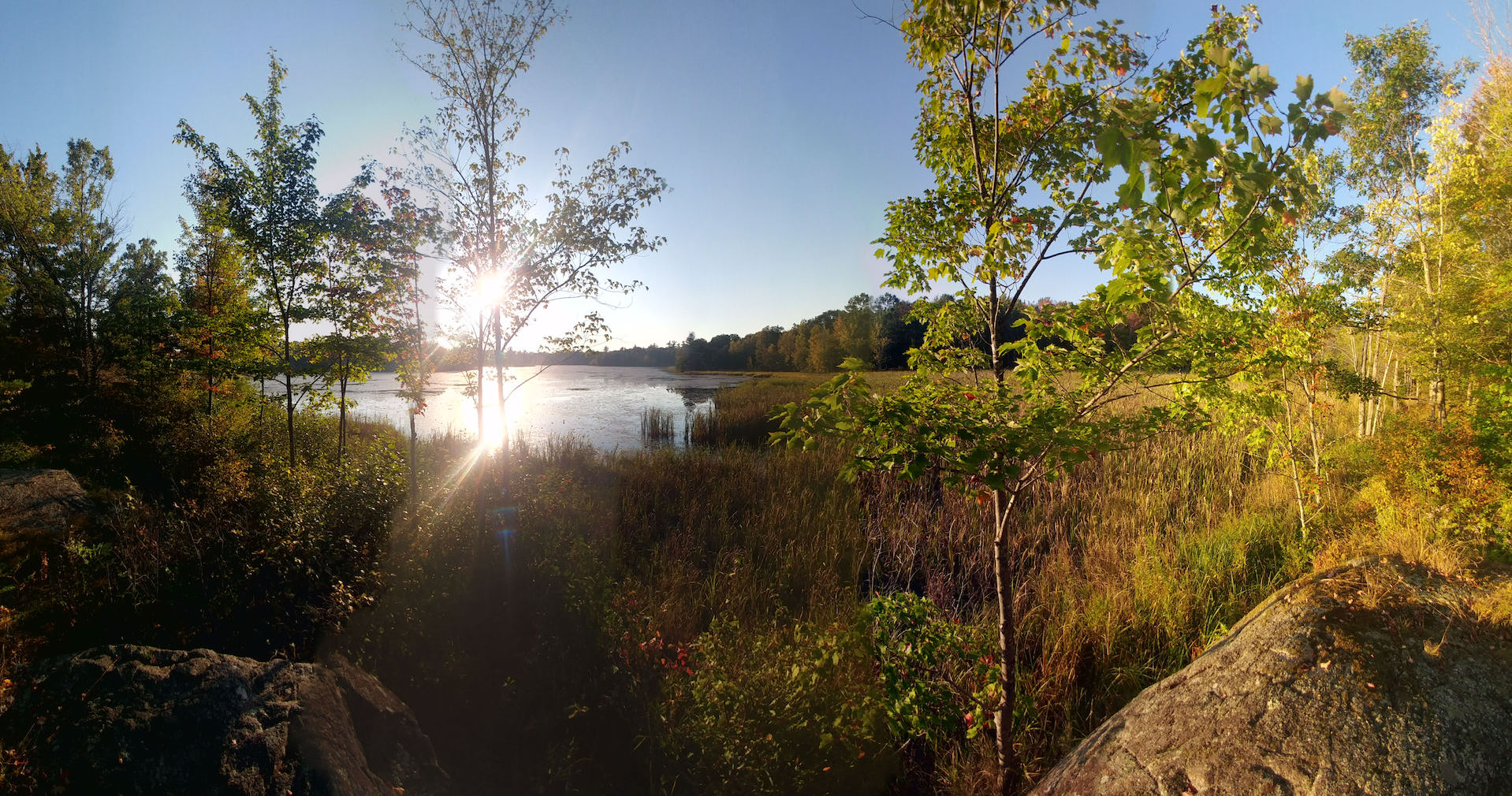 Thank you for saving this place!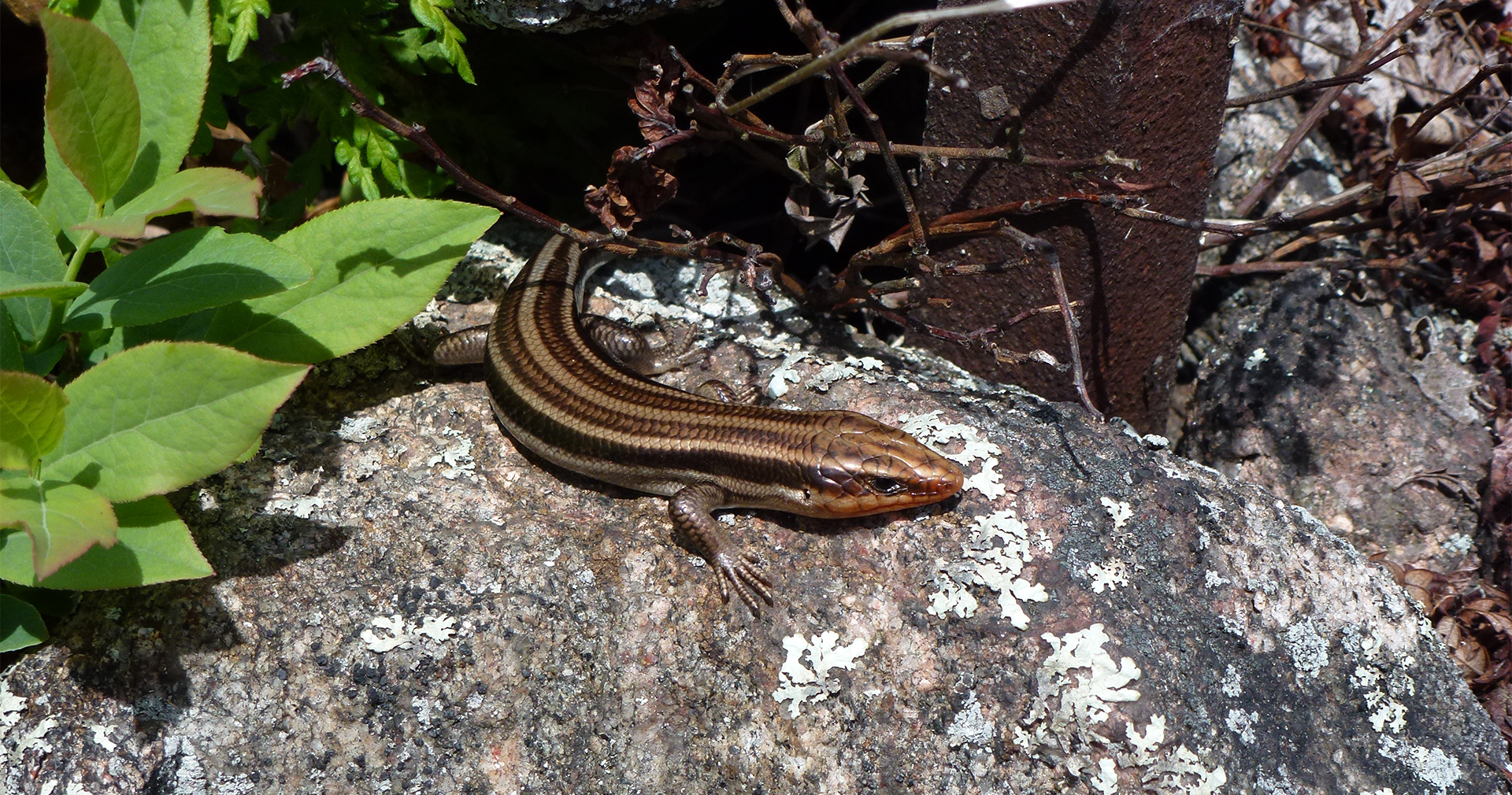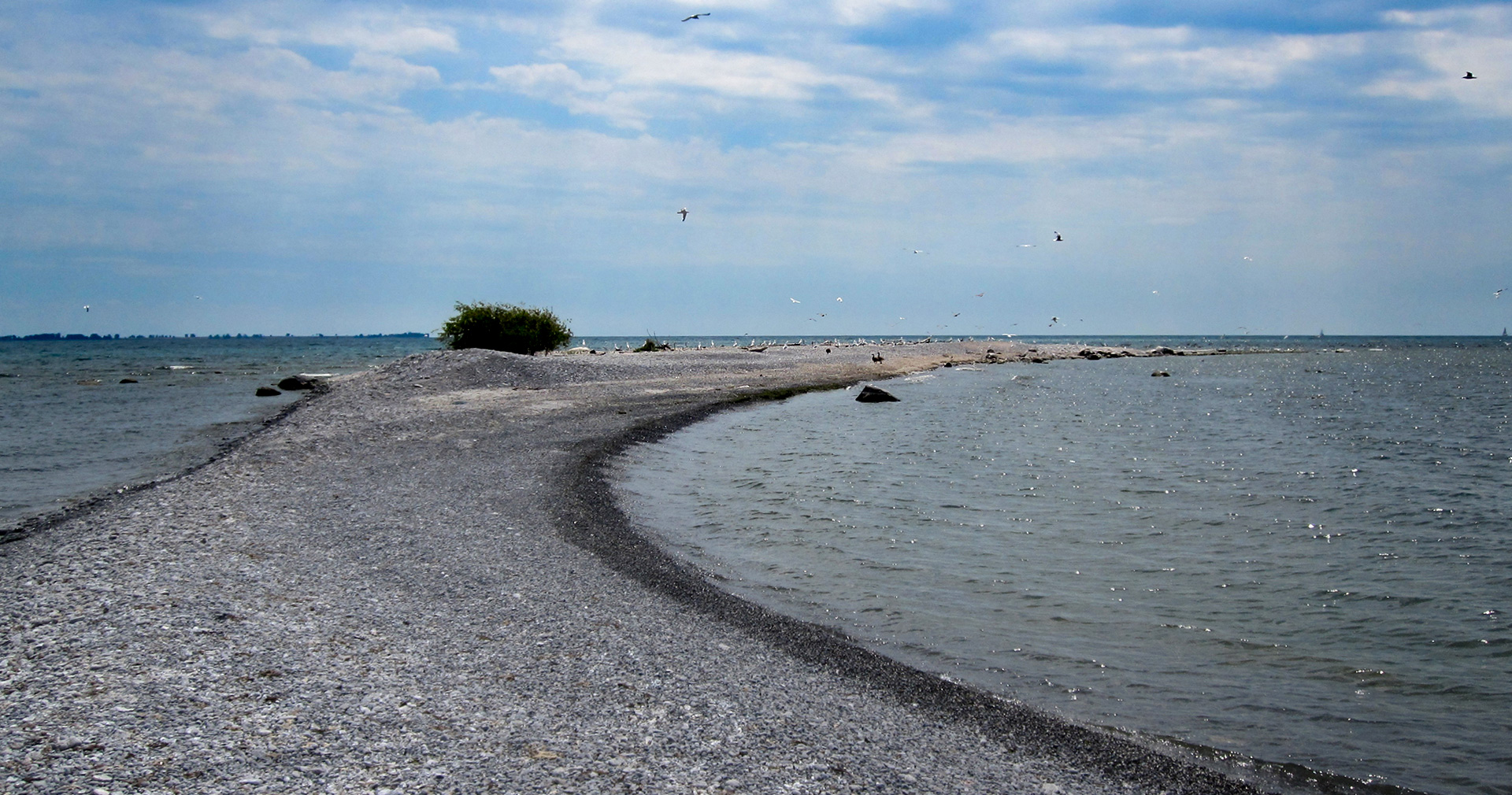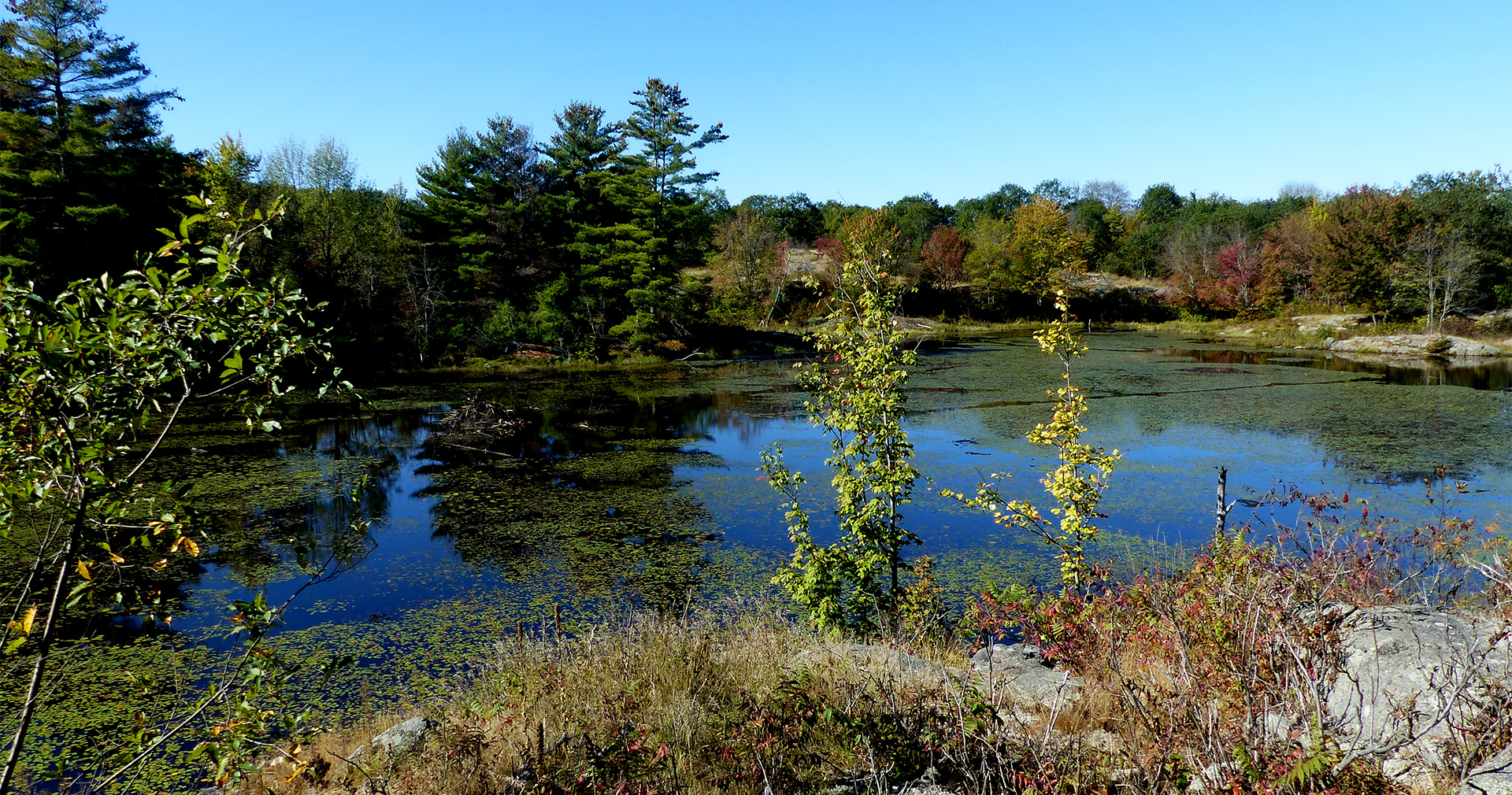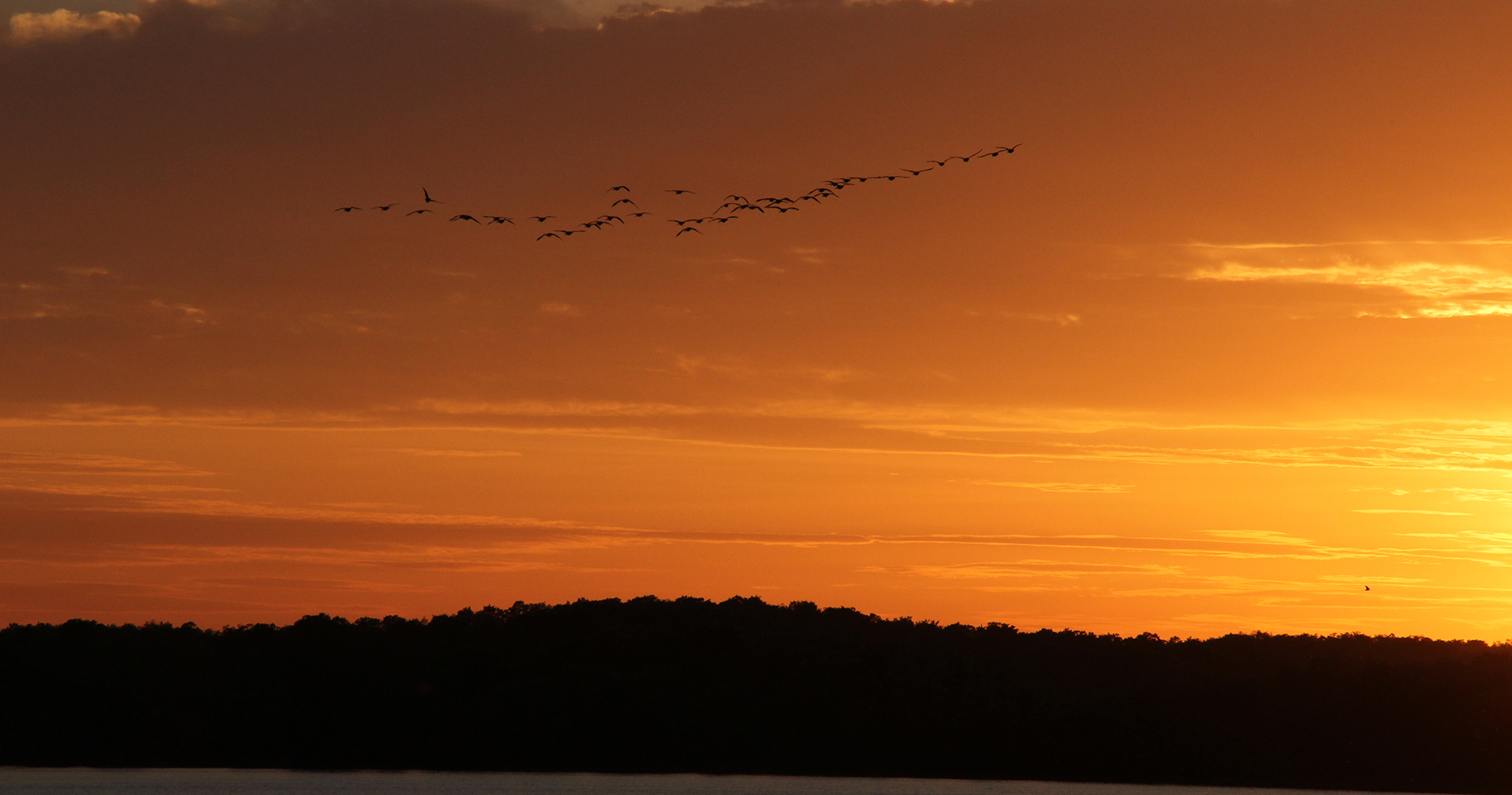 Our goal is to preserve wild lands in the Ontario counties of Frontenac and Lennox and Addington,
providing vital habitat for the diverse plant and animal species here.
Please read more on this website about how you can help our land conservation efforts.
18
Species at risk are
provided habitat
306
Hectares of protected
habitat
Fundraising Goal = $250,000
to purchase a new nature reserve and manage another nature reserve recently donated to us

purchasing 81 hectares (200 acres)

habitat for a variety of butterflies, birds, insects, and mammals, including bear and moose

habitat for at least nine species at risk – Blanding's Turtle, Snapping Turtle, Eastern Ribbon Snake, Five-lined Skink, Eastern Wood Pewee, Wood Thrush, Barn Swallow, Whip-poor-will, Monarch Butterfly

Depot Creek, with a waterfall, runs through the property

beaver ponds

connects to other protected lands – Puzzle Lake Provincial Park, Quinte Conservation's Depot Lakes system.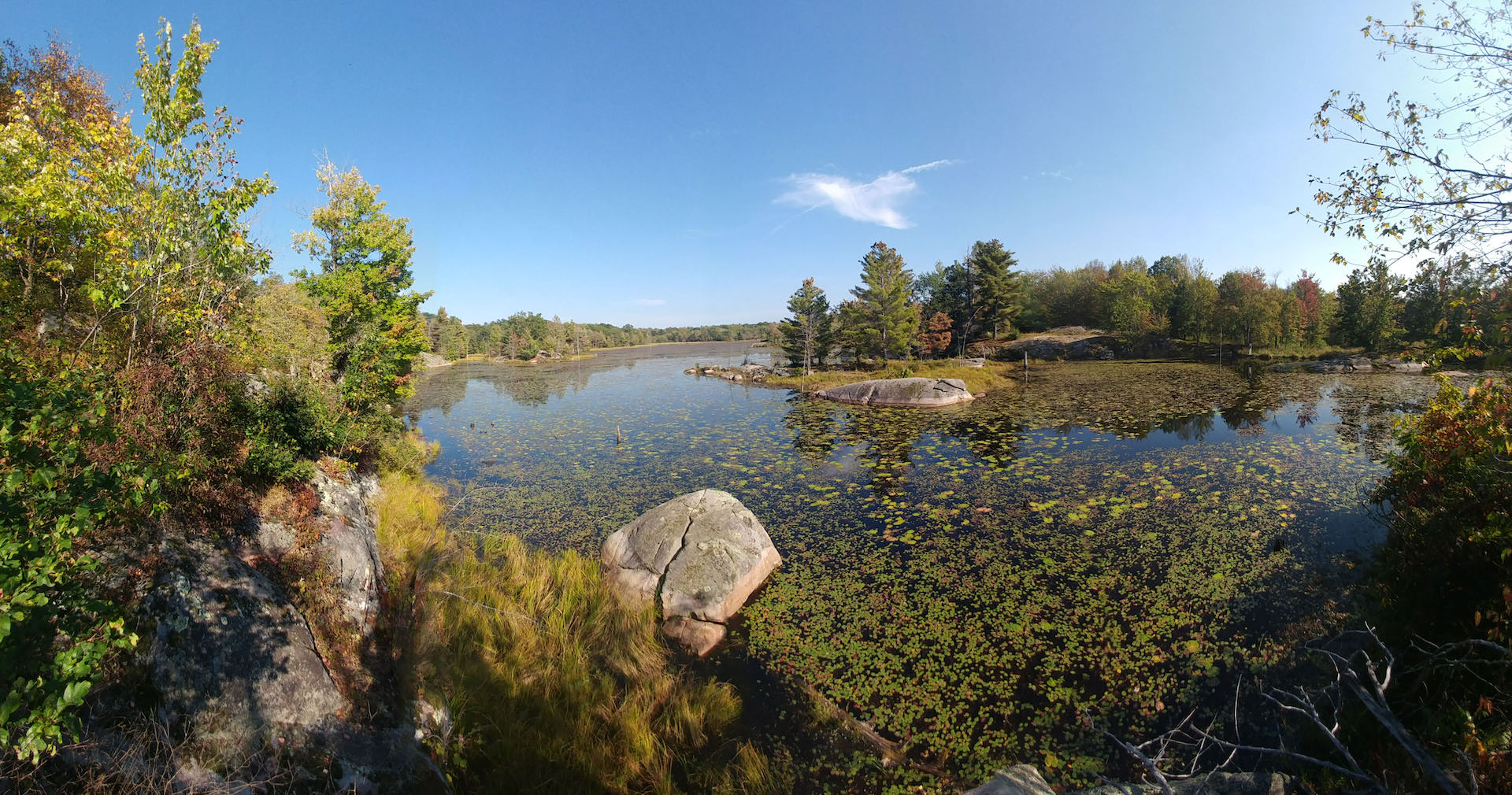 Watch this video produced by students at Fleming College who collected baseline information about the property as a course project. 
Thank you to everyone who has made a donation including over 80 individuals, the Kingston Field Naturalists, and the Gosling Foundation. We also must thank Ernest Mast and Carmen van Dongen, who recently donated a 5+ hectare natural space to us which is situated on a lake in the Verona area. Your dollar donations help us raise for purchase of the Millen property and ongoing management of the Mast van Dongen Nature Reserve.

The LC-KFLA annual meeting is postponed for now. The by-laws require a meeting by the end of June.  We'll keep you posted.
read more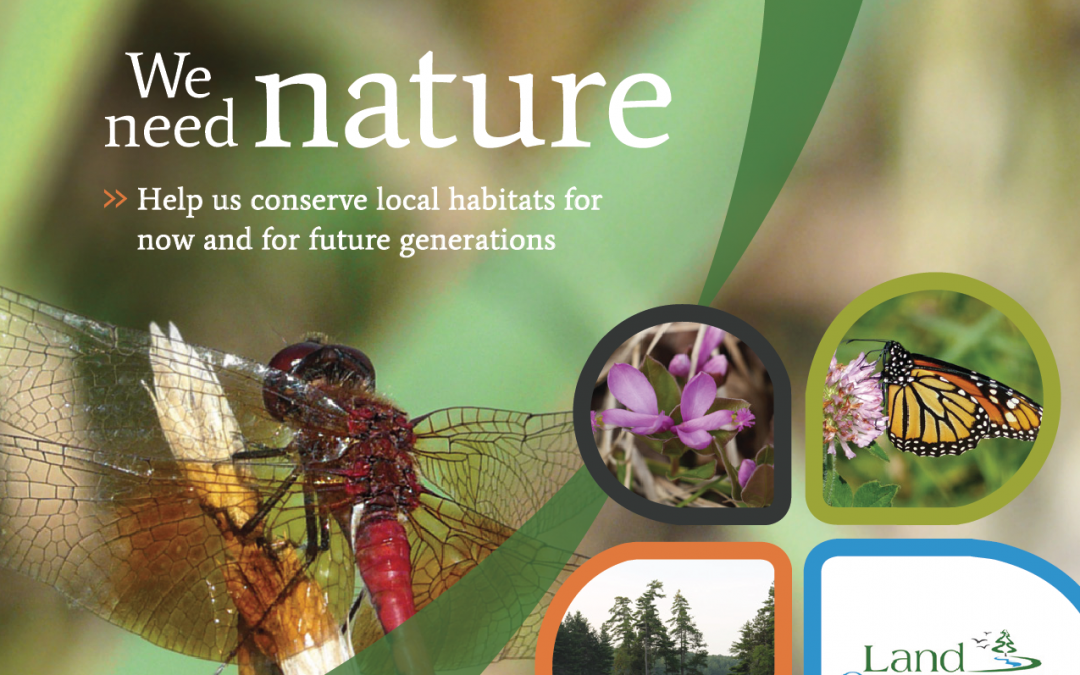 Thank you to the Ontario Trillium Foundation for a grant which paid all the costs for this publication – design, printing, distribution – the rest was all done by volunteers. To receive a copy please send an email to info@LandConservancyKFLA.org.  Click to download...
read more

Web hosting generously provided by WTC Communications.