"In southern Ontario, wild land is disappearing fast. When it is developed, it's gone for good.
What the Land Conservancy is doing is a marvelous idea."
Dr. Diane Arthur, donor of the 16-hectare Arthur Nature Reserve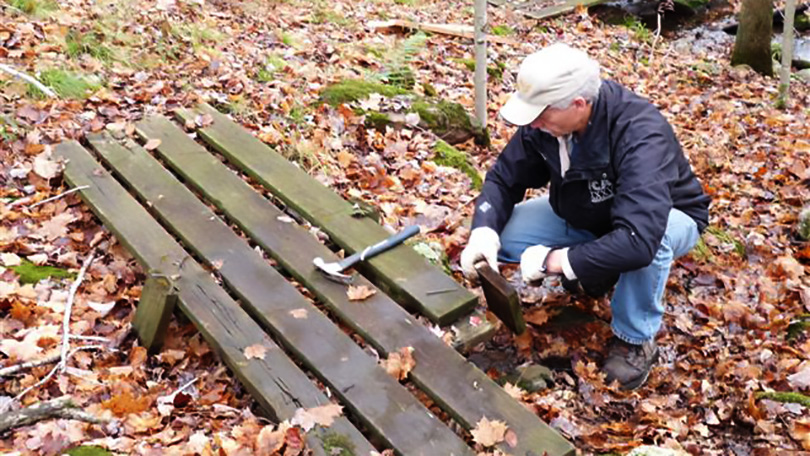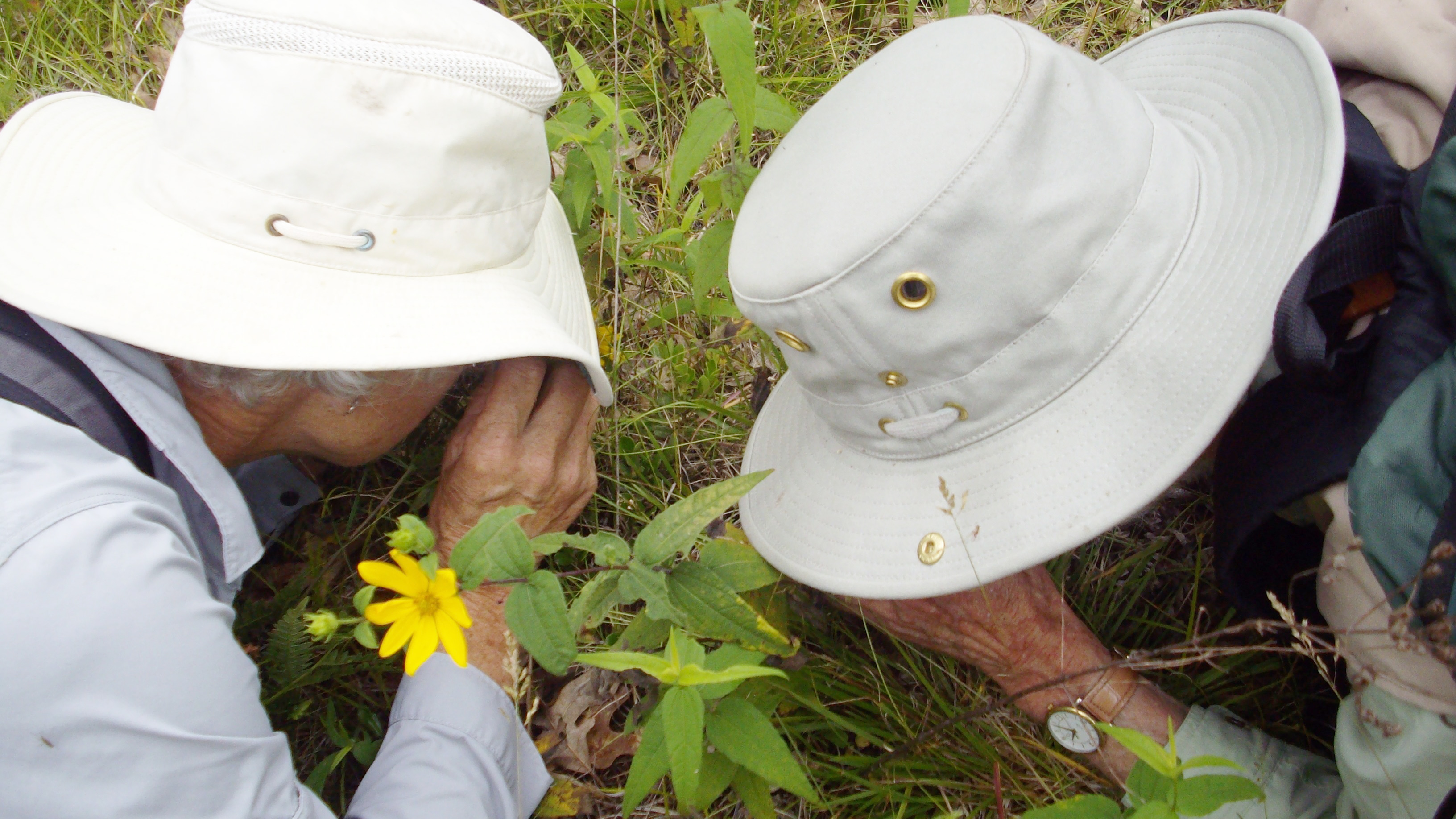 There are a number of strategies that you can follow to protect nature on your land.
For information about naturalized shorelines, Watersheds Canada may be of help.
For information about developing a property stewardship plan and a managed forest plan, the Ontario Ministry of Natural Resources has several guidebooks.

Web hosting generously provided by WTC Communications.