Depot Creek Nature Reserve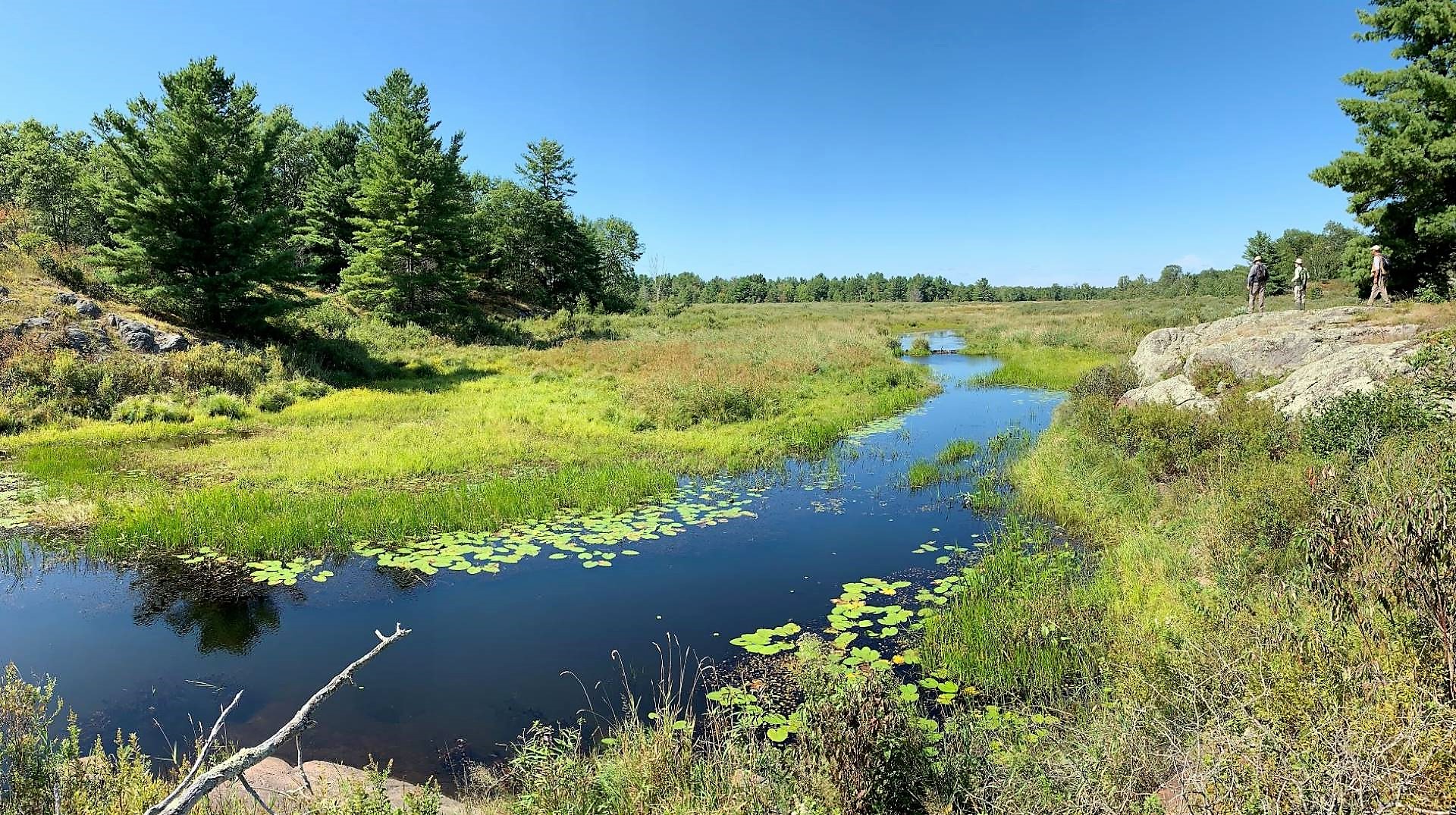 Fourth Lake Nature Reserve North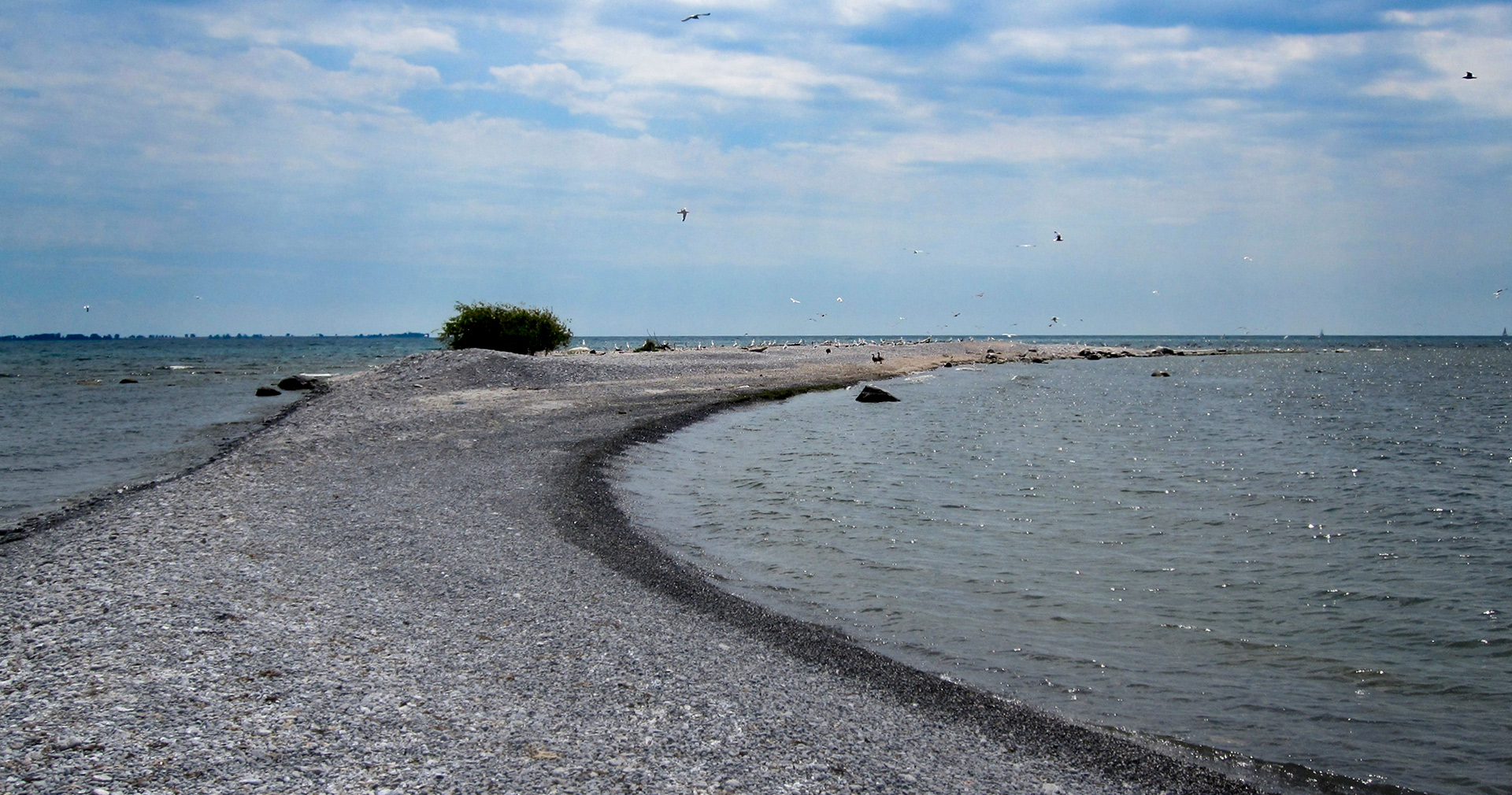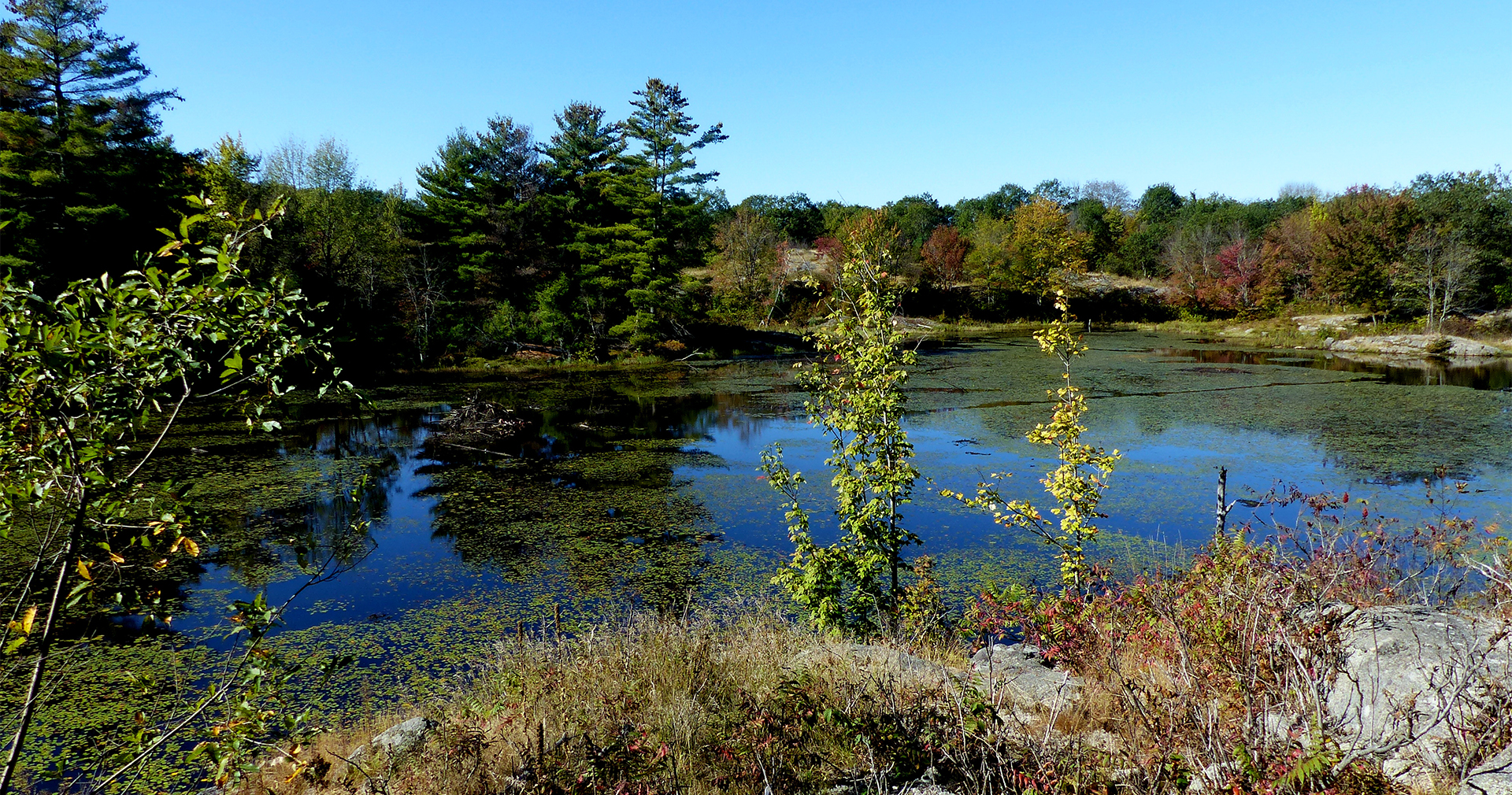 Fourth Lake Nature Reserve
Protecting forever our natural heritage in Kingston, Frontenac, Lennox and Addington
18
Species at risk are
provided habitat
452
Hectares of protected
habitat
3-part email series – learn what makes nature in the KFLA region unique
Why protect natural spaces in the Kingston, Frontenac, Lennox and Addington region? To learn more, subscribe to our 3-part email series on the unique factors (location, geology and species) that make this region's nature special and worth protecting.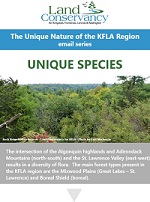 Upcoming or Recent Events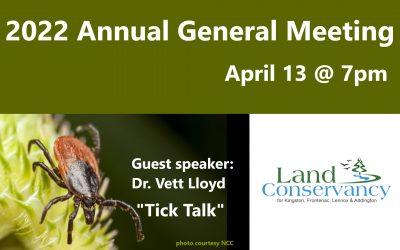 Join us online and learn about what your local Land Trust accomplished in 2021. Following our brief AGM, we are pleased to have tick expert Dr. Vett Lloyd present the latest science on ticks and tell us more about ticks in our region. This Zoom event is open to all....
read more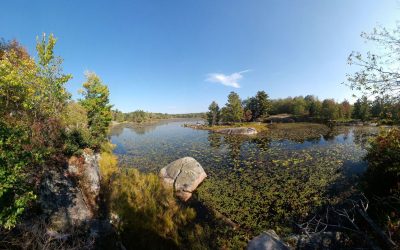 The Land Conservancy KFLA recently made the national news  as the value of recent land donations (Fourth Lake Nature Reserve North and Fourth Lake Nature Reserve South) helped push Canada's Ecological Gifts Program over the one billion dollar mark. Click here to read...
read more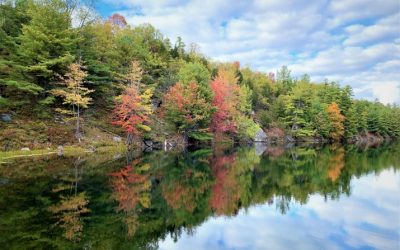 It all began with the opportunity to acquire 204 acres near Parham. The owner had carefully nursed his property back to health and wanted to make sure it would remain a place for nature, forever. He offered to donate one-quarter of its value to the Land Conservancy....
read more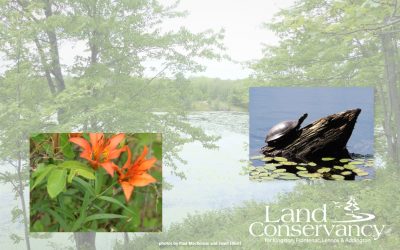 The Land Conservancy for Kingston, Frontenac, Lennox and Addington (Land Conservancy for KFLA) is pleased to announce the addition of an 88-hectare (217 acre) property to its growing list of nature reserves in the KFLA region. The property, situated near Parham, is...
read more

Web hosting generously provided by WTC Communications.