Depot Creek Nature Reserve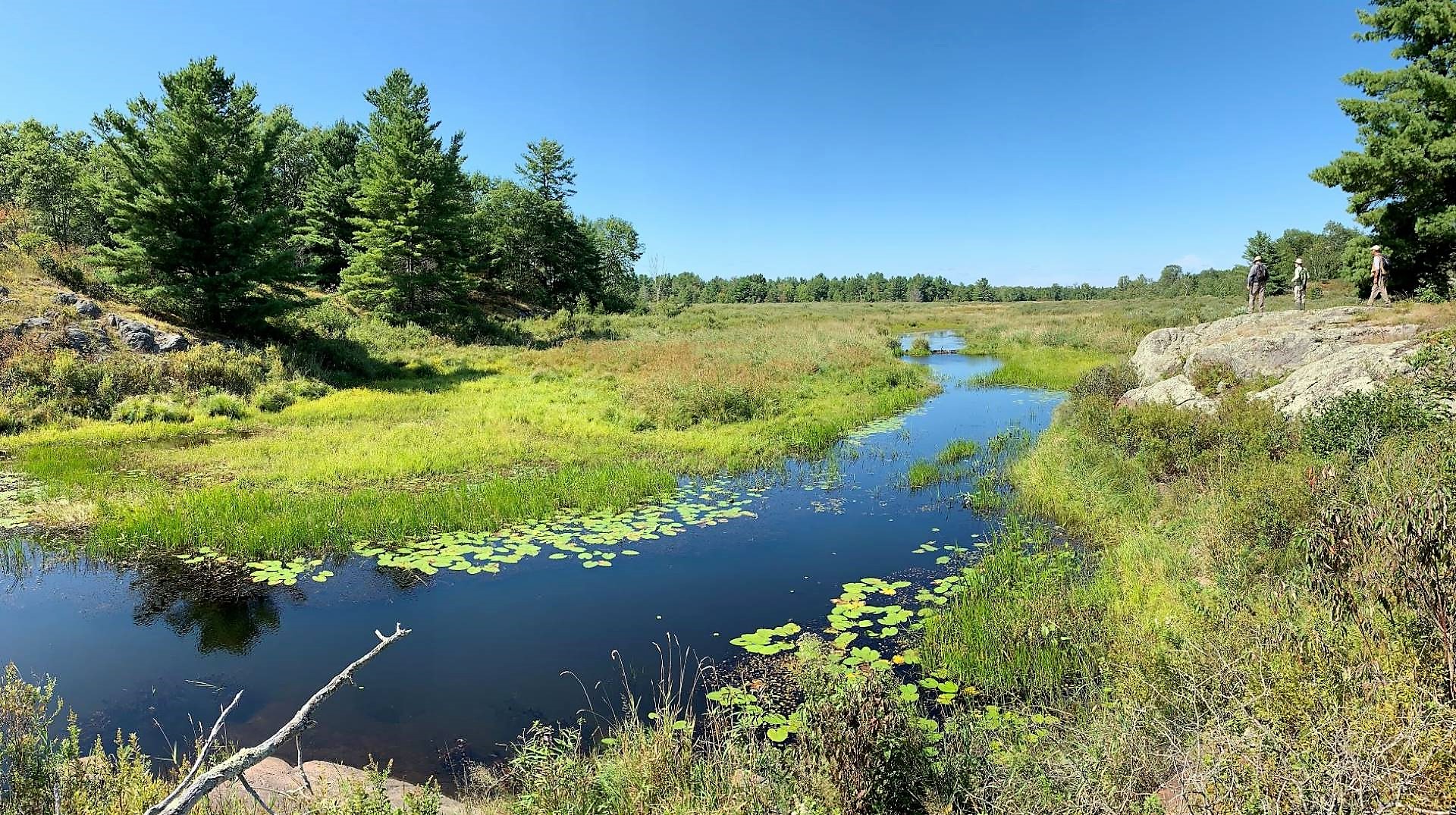 Fourth Lake Nature Reserve North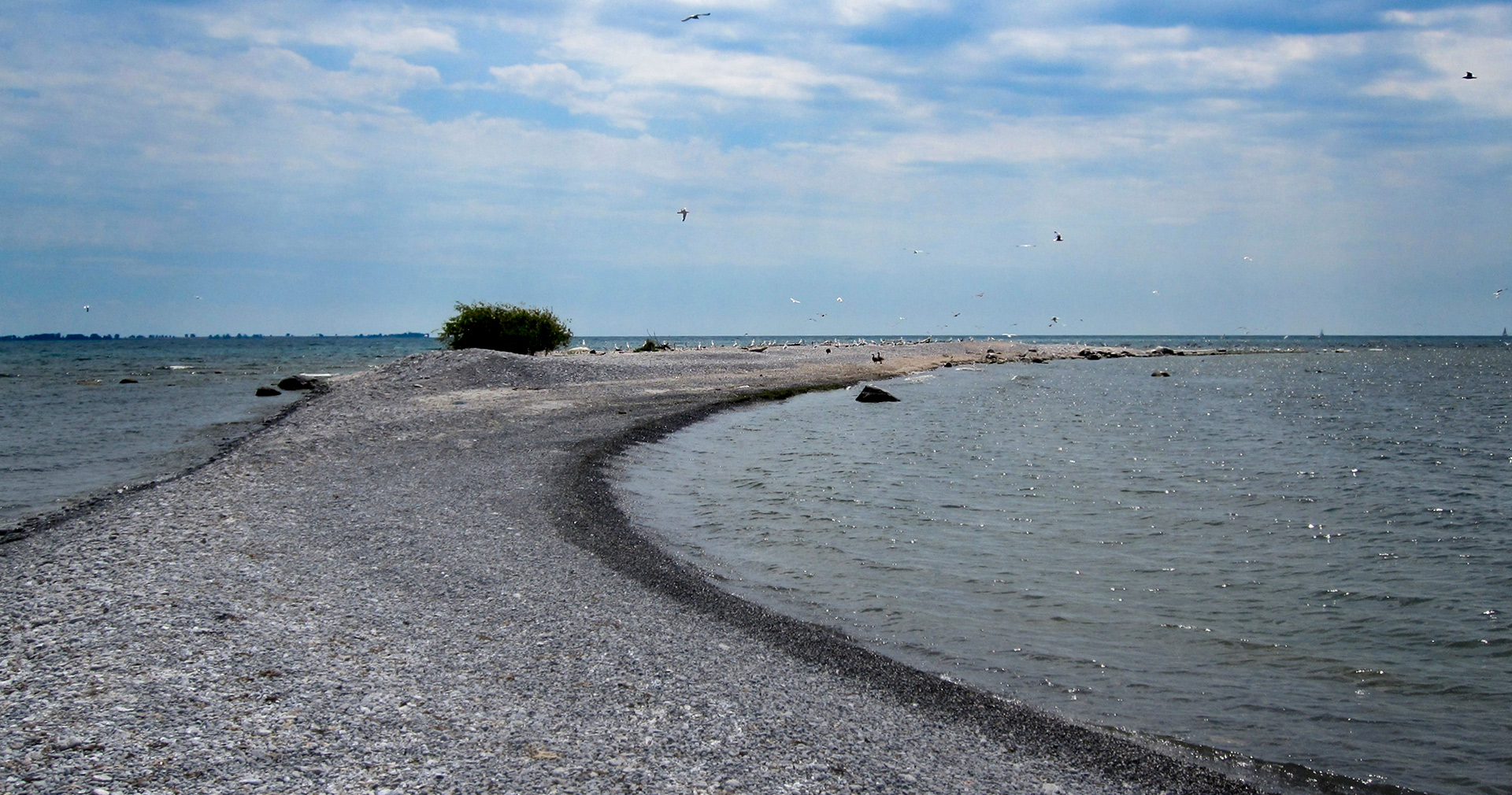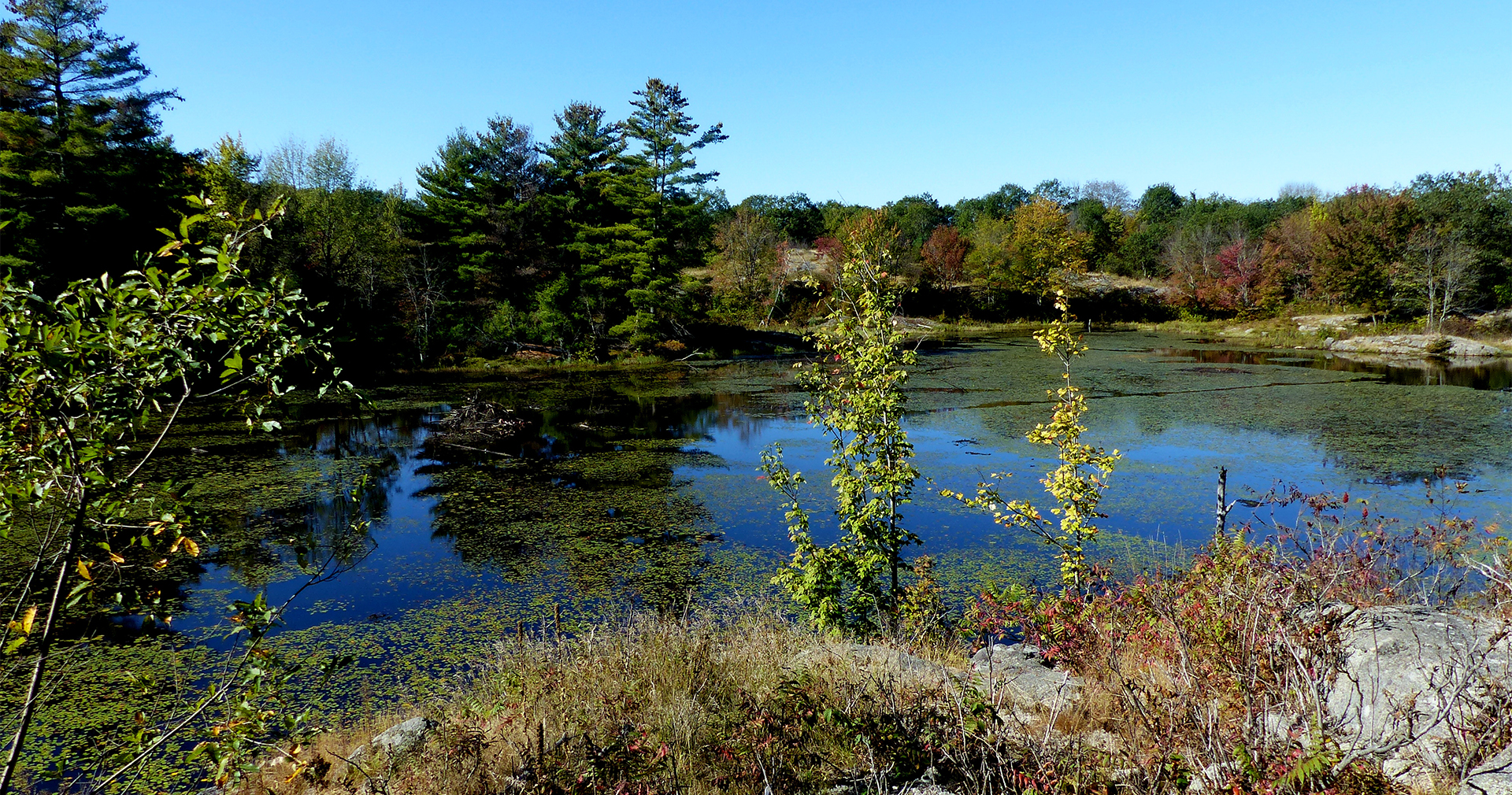 Fourth Lake Nature Reserve
Protecting forever our natural heritage in Kingston, Frontenac, Lennox and Addington
18
Species at risk are
provided habitat
452
Hectares of protected
habitat
Upcoming or Recent Events
Guest speaker presentation Join us and Peter Simons, Chief Park Naturalist, Algonquin Park, to learn how he identifies animals by what they have left behind. Photo sharing You are invited to send one or two photographs of scat you have seen in this region to...
read more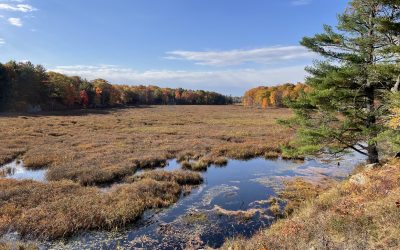 KINGSTON, Ontario. December 6, 2022 The Land Conservancy for Kingston, Frontenac, Lennox and Addington (Land Conservancy for KFLA) is excited to announce the addition of a new conservation property. This ecologically significant land has been named the Somerville...
read more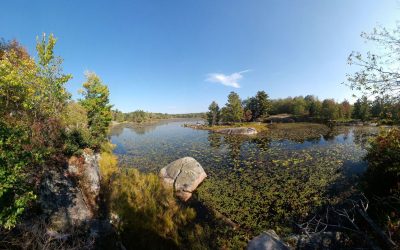 The Land Conservancy KFLA recently made the national news  as the value of recent land donations (Fourth Lake Nature Reserve North and Fourth Lake Nature Reserve South) helped push Canada's Ecological Gifts Program over the one billion dollar mark. Click here to read...
read more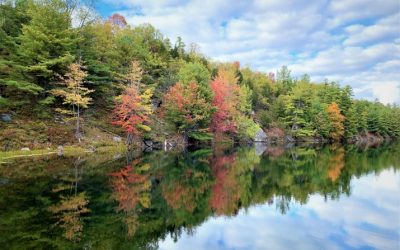 It all began with the opportunity to acquire 204 acres near Parham. The owner had carefully nursed his property back to health and wanted to make sure it would remain a place for nature, forever. He offered to donate one-quarter of its value to the Land Conservancy....
read more

Web hosting generously provided by WTC Communications.