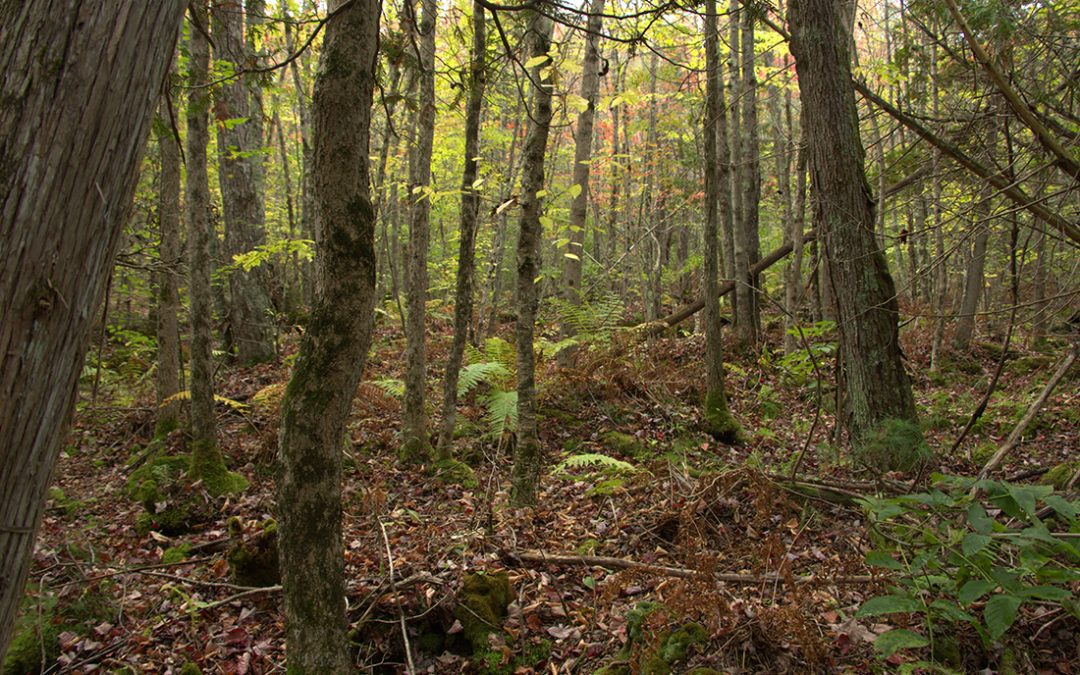 Thanks to an Ontario Trillium Foundation grant, we have hired Lesley Rudy as project management support and North-South Environmental Inc. for analysis and writing, both to help us develop a Natural Heritage Strategy.
read more
Watch a short video.  Four students from the Fleming College Ecosystem Management Technology program -- Mitchel Kellar, Adrienne Parsons, Rebekah Short, and Elizabeth Travers -- reported at our last annual general meeting on best practices for Bobolink and Eastern...
read more

Web hosting generously provided by WTC Communications.